26 January, 2017
Trans Canada Trail's Board Chair to speak at Rideau Club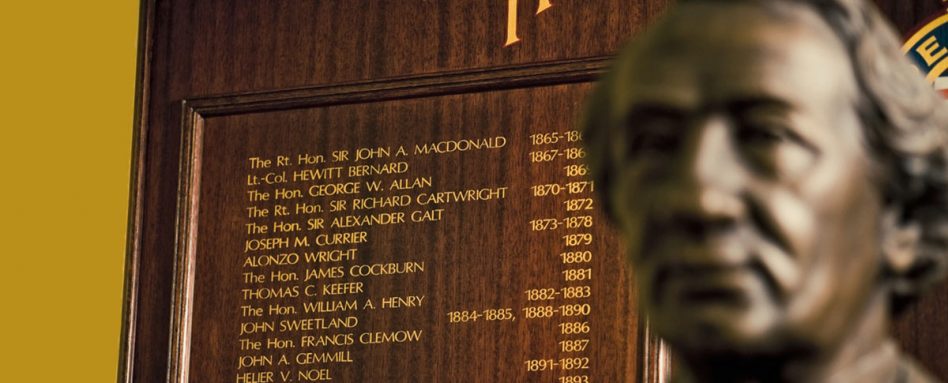 This is going to be a big year for Canada as Trans Canada Trail (TCT) works toward connection of The Great Trail in 2017! Come hear TCT's Board Chair, Paul LaBarge, share the story of The Great Trail as we embark on an historic year!
When: February 7, 2017 at 12:00 pm (noon).
Where: Rideau Club 99 Bank Street, Ottawa 15th floor. Click here for a map.
Cost: $39.00 (plus tax and service).
Contact:Karen Mosher
Please RSVP by Wednesday, February 1.
Note: Jacket and tie, business attire, required.
Paul LaBarge is one of the original founding members of Trans Canada Trail (TCT). This not-for-profit organization works with donors, partners, governments, landowners and volunteers to create The Great Trail, an epic trail of trails across Canada offering a wide range of outdoor experiences on greenway, waterway and roadway. TCT's goal is to have The Great Trail connected from coast to coast to coast in 2017, for Canada 150. Hear Paul share the inspiring story of this iconic Canadian endeavour and the journey to connection in 2017 and beyond.