19 July, 2023
Remembering Allen McPherson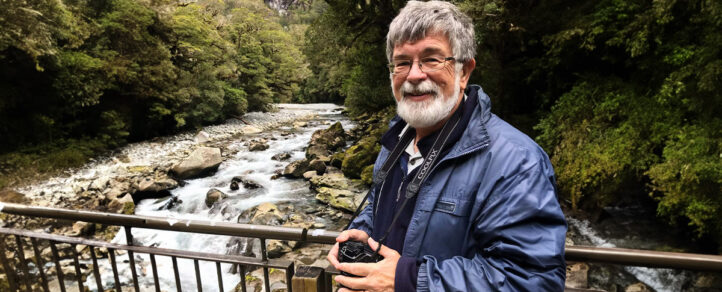 We were deeply saddened to learn of the passing of Al McPherson, a longtime supporter of Trans Canada Trail. Al was at the founding meeting of the Trans Canada Trail and spent years developing and mapping trails across Ontario as a board member of Trans Canada Trail Ontario (TCTO), especially around his hometown of Lindsay, Ontario.
Al was an active chairman of TCTO at the time of connection, playing an important role, as one of the key players, in securing a $2.75 million grant from the Ontario government to complete the Trans Canada Trail in Southern Ontario as a legacy project for the 2015 Pan/Parapan Am Games.
Al was committed to getting young people outside and onto the Trail: he worked to incorporate learning outdoors into local curriculum for schools that backed onto the Trail in the Kawartha Lakes region. His dedication was recognized in 2009, when he was named Trans Canada Trail's Volunteer of the Year. Michael Goodyear, Trans Canada Trail's Director, Policy and Stakeholder Relations, says, "Al's impact on the Trail in Ontario cannot be overstated." Al, along with his wife, Barb, attended all our events in the region.
After leaving TCTO, Al remained active with his local Trail section, the Kawartha Trans Canada Trail, until his passing. Trans Canada Trail has completed 18 projects with Kawartha Trans Canada Trail, with extremely impressive results!
Valerie Pringle, former Trans Canada Trail board and foundation chair, says, "The Trans Canada Trail family has lost one of the giants with the death of the great Al McPherson. Al was a lovely person who committed so much of his life to the Trail. He made a massive difference and was named Volunteer of the Year in 2009, but he was the Volunteer of the Year every year. His wife, Barb, was an equal champion of the Trail. When you walk on the Trail in Ontario, please say a quiet thank you to Al McPherson."
Leaving a legacy for future generations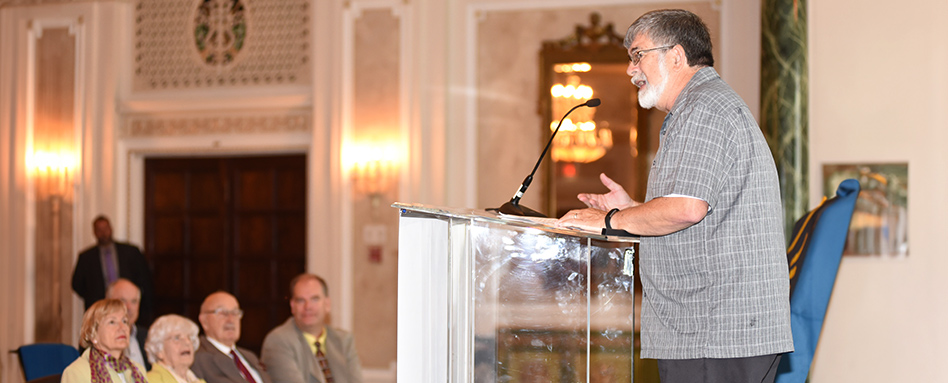 When asked about the best part of his job in an interview from 2016, Al said: "[The best of part of my job is] realizing that every day, TCTO efforts will have left a legacy behind for future generations. We accomplished something that most people felt was impossible to do in Ontario due to the size of the province and the associated cost. The challenge of making it happen drives me to keep going as I believe in the vision […] and [Trans Canada Trail] allows me to contribute to connecting all of Canada." 
Al and his wife Barb were also passionate about travelling, either to see their children and grandchildren, or simply to explore. They took several trips to destinations near and far over the past decades. Al also built strong friendships with many Trans Canada Trail staff. He will be deeply missed.