25 July, 2022
Youth Employment Program Wage Subsidy Available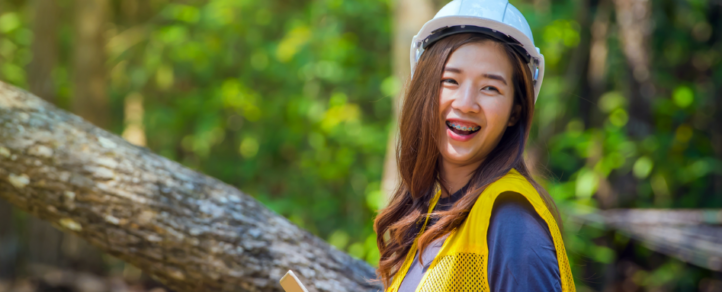 For the second year in a row, Trans Canada Trail is pleased to offer a 50% wage subsidy to eligible groups who are looking to hire a young employee (aged 15 to 30) between April 1, 2022 and March 31, 2023 (inclusive, and available retroactively)!
The subsidy is intended to support jobs that contribute to the development and improvement of the Trans Canada Trail. The employment term should last between 2 and 20 weeks, and the 50% subsidy will be granted to a maximum of $6,000.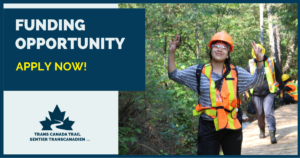 Building on the program's first year successes
In the program's first year, 2021-2022, over 100 youth were hired by employers from coast to coast to coast. Roles ranged from Trail Maintenance Worker to Indigenous Engagement Staff to Trail Tourism Researcher.
Host groups shared the positive impact the program had on their operations, including Anders Swanson, Winnipeg Trails Association, who said: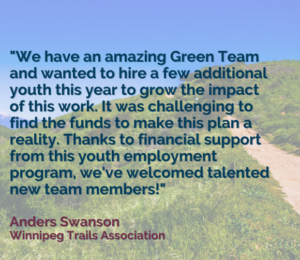 "We have an amazing Green Team and wanted to hire a few additional youth this year to grow the impact of this work. It was challenging to find the funds to make this plan a reality. Thanks to financial support from this youth employment program, we've welcomed talented new team members!"
Bonita Desroches from the Township of Tiny, Ontario shared, "I'd like to take this opportunity to let you know how greatly appreciated this funding is in our small municipality."
Be part of the 2022-2023 program!
Full program details and application information is available on the program's webpage.