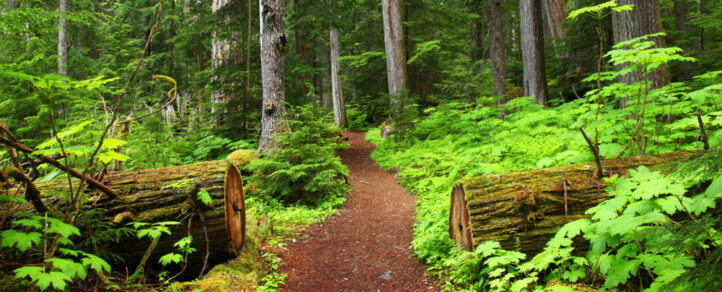 7th BOARD CHAIR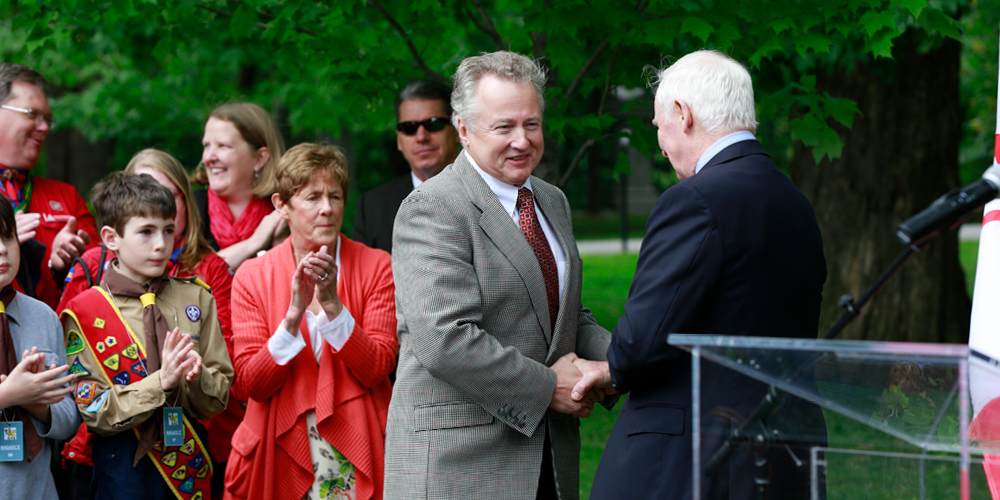 In 2011, Paul LaBarge was appointed as Chair of the Trans Canada Trail Board of Directors.

CHAPTER 150 CAPITAL CAMPAIGN LAUNCH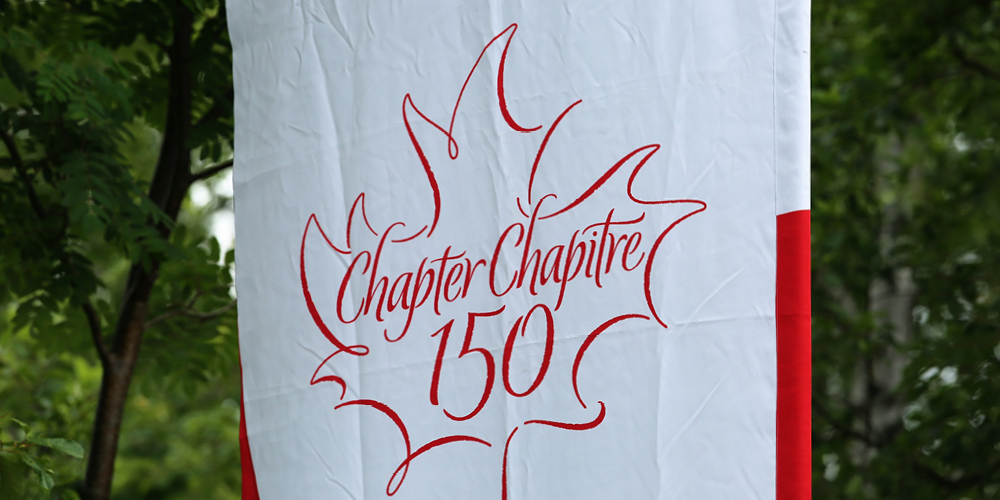 On July 1, 2011, the

Chapter 150

campaign was launched with the goal of raising $75 million to connect the Trail in time for Canada's sesquicentennial in 2017.

NEW WEBSITE & MAPPING TOOL
In December 2011, Trans Canada Trail launched a new website with leading edge mapping technology developed by Esri Canada. 

100% CONNECTION – NEWFOUNDLAND
As of 2010, the Newfound T'Railway section of the Trans Canada Trail was fully connected from St. John's to Channel-Port Aux Basques. 

TRANS CANADA TRAIL TURNS 20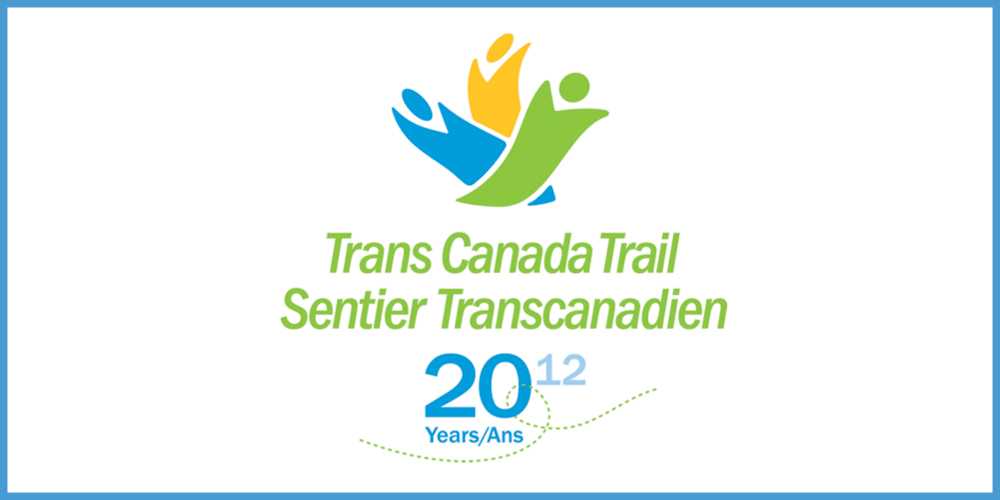 After its launch in 1992 as a legacy project of Canada's 125th anniversary, 20 years later the Trail stretched 16,800 kilometres, stretching from the Atlantic to the Pacific and the Arctic oceans. 

QUEEN ELIZABETH II DIAMOND JUBILEE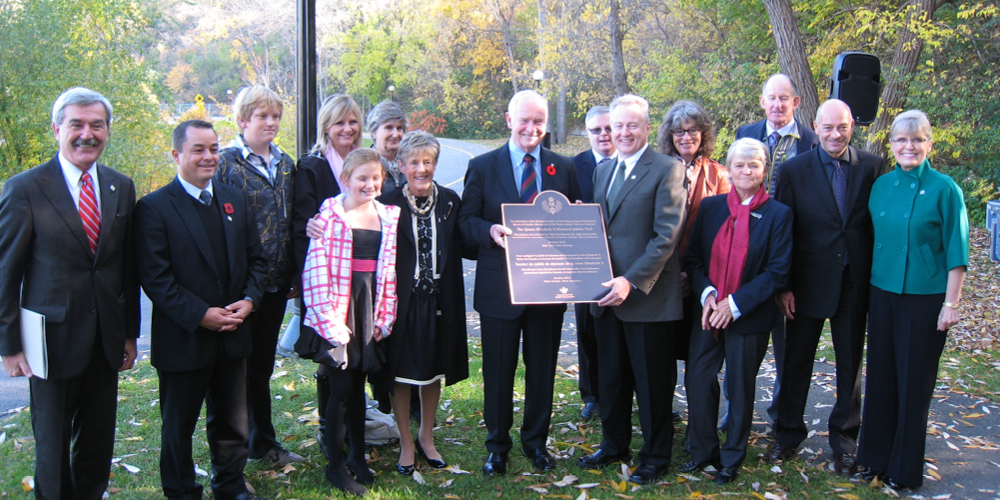 In October 2013, in honour of the Queen Elizabeth II Diamond Jubilee, Trans Canada Trail Board members and staff attended the opening of a new honorary section of the Trail in Ottawa. 

 

The Queen Elizabeth II Diamond Jubilee Trail travels from near the base of the Parliament Buildings and along the Ottawa River.

 

Trans Canada Trail volunteers were also honoured for their dedication to building the Trail at Queen Elizabeth II Diamond Jubilee Medal ceremonies throughout the year. Recipients included: Deborah Apps (Alberta), Avery Bain (Nova Scotia), Normand Besner (Quebec), Biran Clark (New Brunswick), Debbie Cole-Gauer (Alberta), Ilse Ketelsen (Manitoba), Paul LaBarge (Ontario), Léon Lebrun (British Columbia), Blaise MacEachern (Nova Scotia), Linda Morin (Manitoba), Debbie Olsen (Alberta), David Peterson( New Brunswick), Valerie Pringle (Ontario), Robert Sadee (Alberta), Richard Senécal (Quebec), Barry Spencer (New Brunswick), Julian Tomlinson (Northwest Territories), Jim Tudor (Nova Scotia), Cathy Watts (Saskatchewan) and Holly Woodill (Nova Scotia). 

FEDERAL FUNDING OF $25 MILLION
In 2014, the Trail received a matching grant, administered by Parks Canada. Trans Canada Trail received $1 for every $2 raised between July 1, 2011, and March 31, 2017.

100% CONNECTION – PRINCE EDWARD ISLAND
In 2014, the Confederation Trail on Prince Edward Island was connected to the Trans Canada Trail network. 

Our History
Trans Canada Trail's story is one of dreamers and doers. Albertan Bill Pratt and Quebecker Pierre Camu envisioned a coast-to-coast-to-coast trail connecting Canadians to nature and to one another. On December 14, 1992, Trans Canada Trail was established as a registered charity.