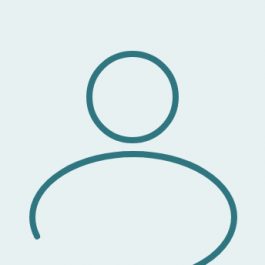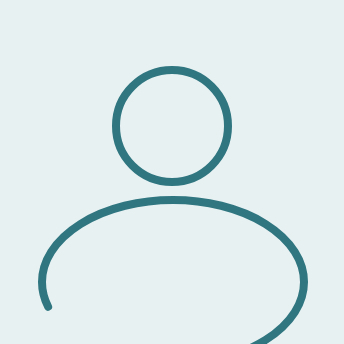 Charles-Andre Roy
Director, Technology
Operations
Charles-André Roy is a big part of the reason everyone at Trans Canada Trail can communicate, connect and do their jobs. As Director of Technology, he is responsible for the equipment and systems that help the organization to run. In addition to providing efficient and effective technical support and systems maintenance, he leads his team in the implementation of organizational strategies, policies and procedures, and new technology solutions, while monitoring and minimizing security risks.
Charles-André speaks both French and English, and he holds a degree in geography from the University of Quebec at Montreal, and a master's degree in Environment and Remote Sensing from the University of Quebec at Trois-Rivières. He is also a Certified user of Esri ArcGIS (Geographic Information Systems) software and is working toward mastering the Salesforce ecosystem.
Charles-André's favourite section of the Trans Canada Trail is the Parc linéaire Le P'tit Train du Nord, a converted rail trail near his home in Sainte-Anne-des-Lacs, Quebec. Here, the Trail runs along rivers, and through forests and tourist towns, offering glimpses of the Laurentian mountains. His favourite holiday is Fête nationale du Quebec, when he gathers with friends around a bonfire to play guitar and celebrate the start of the summer season.