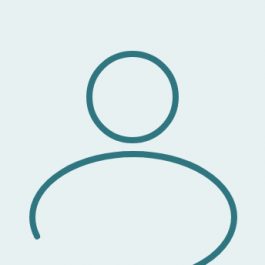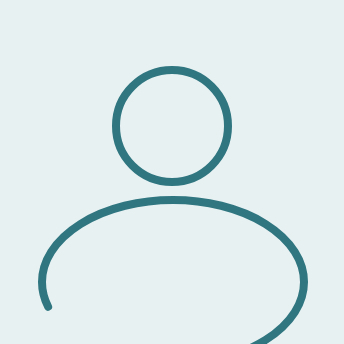 Trisha Kaplan
Director, Trail Inclusion Initiatives
Leading the charge on Trans Canada Trail's vision of a more inclusive trail is Trisha Kaplan. In her role as Director, Trail Inclusion Initiatives, Trisha recognizes the many barriers that can prevent full trail participation, and she leads national programs to make trails – and the trail sector – more inclusive, accessible and enjoyable for everyone. Her work includes accessibility, training and employment, Indigenous partnerships and programs, and the development of resources to advance inclusion in the sector.
Since she began working in municipal parks and recreation at the age of 16, Trisha has believed deeply in the importance of free, public outdoor recreational opportunities. Throughout her career this passion has grown, with her work informed by personal experience, community and education, including becoming a designated RHFAC Professional.
Trisha joined Trans Canada Trail in 2014 and lives in British Columbia. She has lived in five cities across Canada, and has enjoyed cycling, walking and running along the Trans Canada Trail in each one!