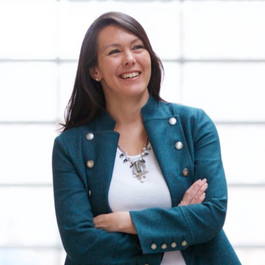 Cheryl Kim
Director, Trans Canada Trail Board
Quebec
Cheryl Kim is Managing Director of Executive Act and a globally experienced CEO reputation and communications strategist.
She was previously the head of corporate reputation, social purpose and public affairs at Aimia, creating thought leadership programs that provide outsized value across stakeholders and leading government policy engagement on behalf of the global loyalty company. She also managed crisis and risk and financial communications in partnership with the investor relations team.
Cheryl previously co-led the executive positioning business at Edelman Toronto and led the media training team, building off her earlier experience as an investment reporter.
Cheryl has a journalism degree from Toronto Metropolitan University and a joint honours degree in political science and economics from McGill, with additional financial education from the CFA Institute.
From her base in Mont-Tremblant, Québec, Cheryl swims, bikes, runs, skates, skis and paddles.
She joined the Trans Canada Trail Board in 2022.