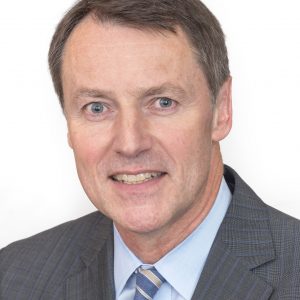 Ian Cullwick
Director, Trans Canada Trail Board
Ontario
Ian Cullwick is a retired Partner with Mercer Canada, and specializes in governance effectiveness, compensation strategy, performance management and organization design.
Ian also teaches in the Telfer School of Management's EMBA program, and with the Queen's University IRC. His direct governance experience includes having served on a Standing Committee of the Royal College of Physicians and Surgeons of Canada, and the Boards of Directors of Bradburn Securities, the Ottawa YMCA including two years as its Chair, the Children's Hospital of Eastern Ontario, Family Services Ottawa, as well as serving as a Board Advisor to the Fuller Group of Companies. Ian has an MBA from the Ivey Business School.
Ian joined the Trans Canada Trail Board in 2019.