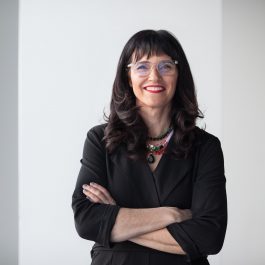 Sarah Young
Director, Trans Canada Trail Board
Nova Scotia
Sarah Young is an entrepreneur, business leader, and one of Canada's most sought-after communications advisors. She is currently Managing Partner responsible for Atlantic Canada at NATIONAL Public Relations, Canada's leading PR firm.
Sarah helps private and public organizations across Canada tackle complex challenges. These include building resilience throughout COVID, navigating the modernized workplace, gaining social license in the new economy, scaling business into new markets, attracting investment, and supporting women in leadership, among others.
Sarah is a catalyst in the community, serving on numerous boards, and is a founding partner of the Atlantic Women's Venture Fund and their recently launched inaugural fund Sandpiper Ventures, which seeks to promote women in venture funding and entrepreneurship, diversity and inclusion. She has been named one of Atlantic Canada's Top 50 CEOs, one of Concordia's Top 50 Under 50 Alumni for Corporate Leadership, and one of Canada's Top 40 Under 40™, for her vision, leadership, innovation, achievement and community involvement.
Sarah is certified by the U.S.-based Institute for Crisis Management, and by IAP2 for Public Participation, and is a member of the International Association of Business Communicators (IABC). She holds a Bachelor of Arts degree (Honours) from Mount Allison University, and a Master of Arts degree in media studies from Concordia University.
Sarah joined the Trans Canada Trail Board in 2020.