27 June, 2019
Black history on transit-accessible sections of The Great Trail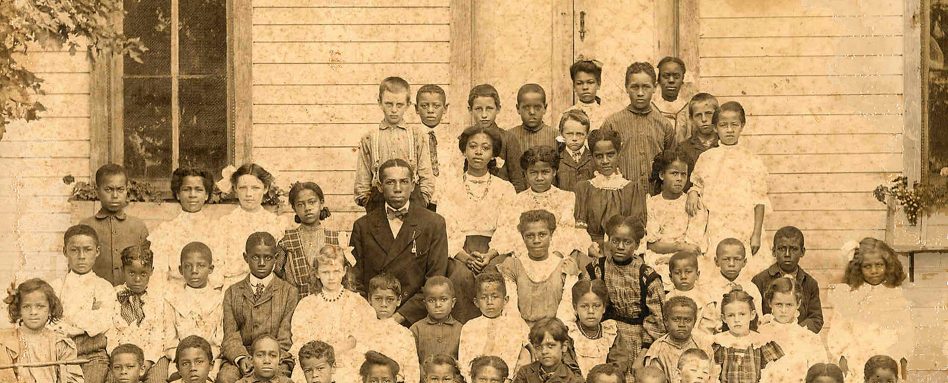 Jacqueline L. Scott of Black Outdoors is a PhD student at the University of Toronto and an avid wilderness lover who leads various hiking and cycling groups in the Toronto area. She spoke to us about her favourite destinations for day trips along The Great Trail in Toronto and just outside the city, as well as the Black history sites along the way.
Accessibility by transit from urban areas is key to Jacqueline and most other urban Canadians who do not drive. Over 80 per cent of Canadians live close to The Great Trail, where they can feel connected with the rest of Canada. However, 13 per cent of Canadians do not drive and need to be able to access green spaces easily by transit. Luckily, getting to scenic spots on The Great Trail is easy; either by finding a Trail section that runs through your city or taking transit for a day hike or cycling journey.
Oakville: Black history exhibit at Oakville Museum
Oakville is 30 minutes from Toronto via the GO Train, which allow cyclists to transport their bikes. The Great Trail runs along Oakville's waterfront and passes the Oakville Museum, which is featuring an exhibit on Oakville's Black history until the end of 2020. The town itself was a key stop on the Underground Railroad. Jacqueline took a group to Oakville with their bikes and they cycled all the way back to Toronto on the Waterfront Trail, which she describes as an "easy, breezy ride with a flat route and no hills."
St. Catharines: Harriet Tubman
According to Jacqueline, Harriet Tubman is the "face of the Underground Railroad" and her presence is evident throughout the city of St. Catharines, on the western shore of Lake Ontario. She is also one of Jacqueline's inspirations for researching Black history in the Canadian wilderness; without her wilderness survival skills, Tubman wouldn't have been able to make her trips across the border, some of which were made in harsh winter conditions.
"There's a magnificent statue of her at Harriet Tubman School and national historic plaques all over the town," says Scott. The Salem Chapel is where Tubman regularly attended church, and visitors can still see it today. After visiting all these spots, Jacqueline recommends a ride or walk along the Welland Canal.
Niagara-on-the-Lake: Key stop on the Underground Railroad
While most people know Niagara-on-the-Lake as part of Ontario Wine Country, there is extensive Black history in the area. Since it was a major stop on the Underground Railroad, it was once home to a large black population.
Jacqueline recommends cycling along the Niagara River on The Great Trail into Niagara-on-the-Lake. Along that route and in the town itself, you can follow plaques that detail the lives of prominent Canadian Black historical figures such as Richard Pierpoint and Chloe Cooley. GO Transit buses run to Niagara College for those who do not drive.
Guelph: Former Guelph British Methodist Episcopal Church
Guelph is a charming city east of Toronto that can be reached by GO Transit. The Great Trail runs along its beautiful Riverside Walk, and the Guelph British Methodist Episcopal Church is a beautiful old stone church that can hold over 500 people, emphasizing just how large the Black population was in the town. The church is now called Heritage Hall and is maintained by the Guelph Black Heritage Society.
The rest of Canada awaits
As part of her thesis, Jacqueline is planning a cross-Canada trek on The Great Trail in 2020. She plans to visit prominent Black history destinations along the Trail in each province and territory, including Nunavut – where Matthew Henson and four Inuit men were part of Robert Peary's team that claimed to be the first to discover the North Pole.
She also plans to visit Montreal, where the neighbourhood of Little Burgundy is the heart of Montreal's Black community. Oscar Peterson Park is a tribute to the city's legendary jazz icon, and it is accessible by following The Great Trail from Old Montreal. Stay tuned over the next couple of years to read more about her adventures and discover spots where black Canadians shaped the face of Canada along the Trail.
Trans Canada Trail is a not-for-profit organization. If you value our work, please consider supporting us by visiting our Give page.  
---