17 October, 2019
Supporters David and Kathy Cottingham on bringing people together on the Trail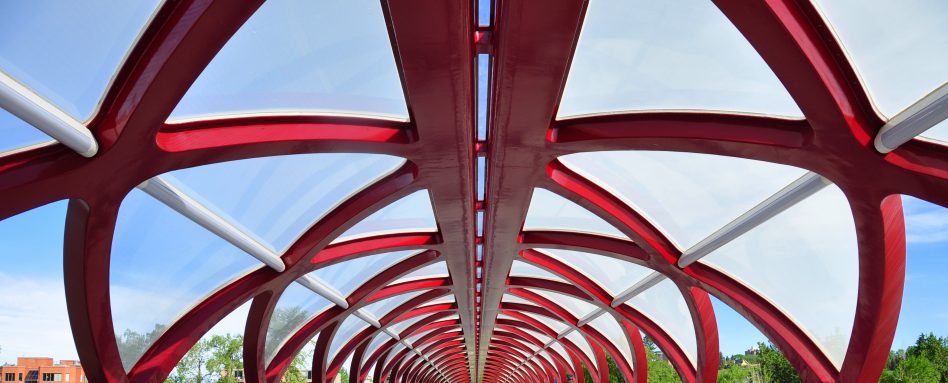 David Cottingham knew the fit was right when he was invited to join the Trans Canada Trail (TCT) Foundation Board in 2011.
"For me, there's no greater luxury than experiencing the outdoors. When asked to help make The Great Trail a reality, I knew I could bring all my enthusiasm to this volunteer role," says Mr. Cottingham. "When I joined, our focus was on completing the nationwide connection of the Trail by Canada's 150th birthday in 2017."
Eight years later, he remains a TCT Foundation Board member, now helping to raise funds to support essential improvement projects along the Trail. David and his wife Kathy also support the Trail by making financial gifts and acting as informal ambassadors, spreading the word to family and friends.
The Cottinghams have explored sections of the Trail from Newfoundland to British Columbia. "Stanley Park is one of my favourite places to explore on the Trail," says David. "We've also walked the Trail along the Bow River in Calgary and in Quebec. Sharing Trail activities with others is incredibly rewarding and brings people and communities together."
David says he feels particularly lucky that he can access the Trail "in my own backyard." "Where we live in Toronto, I walk the Trail almost daily with my wonderful and loyal friend, our dog Skye."
"The Trail is such a great way for newcomers to Canada to experience the breadth of Canada's fortunate geography," says Kathy Cottingham. "Having access to this wonderful piece of nature, whether on foot or on a bike, in the water, in rural or urban areas, deepens their connection to their new home."
"It's inspiring to see people, including friends, who have covered sections of the Trail for a cause or in honour of others," she adds. "That's another way the Trail brings Canadians together."
Trans Canada Trail is a not-for-profit organization. If you value our work, please consider supporting us by visiting our Give page.  
---