21 April, 2022
Caring is a Guiding Force: Donations from KJ Harrison Investors Support Trans Canada Trail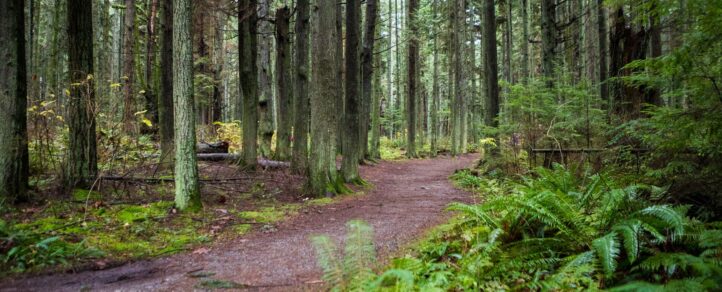 "No one cares how much we know unless they know we care."
That's a mantra that Sarah Bull, Partner & Portfolio Manager, and her colleagues at KJ Harrison Investors embrace and use as a guiding force in their work.
This investment firm is built around core values that emphasize building strong relationships with their clients and making an impact on the communities in which they all live, work and play.
That includes an annual philanthropic giving program called KJH Cares and every year, the team at KJ Harrison Investors and their clients make suggestions and cast votes for which charities will receive funds. To make the greatest impact, they have identified five areas of focus for their giving: Poverty & Homelessness, Health & Fighting Disease, Family & Kids, Environment, and Arts & Culture.
Connecting 15,000 communities
Trans Canada Trail has been a recipient of these donations for several years and we couldn't be more thankful for this support! We truly appreciate that everyone at KJ Harrison Investors believes in the importance and impact of building and maintaining Canada's national trail, benefiting everyone in the country.
The fact that the Trail connects 15,000 communities across the country and is accessible to so many people resonates with everyone involved with KJH Cares. Sarah says "it's clear that we have to protect the world that we live in" and that's one of the reasons that donating to Trans Canada Trail has been a priority for the group.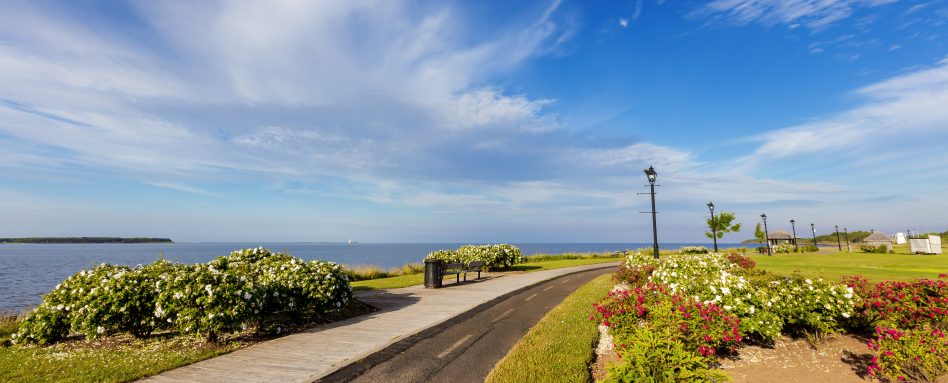 Supporting high-impact charities
Sarah shares that donating and volunteering to support high-impact charities is part of the "fabric of our firm. The approach of working together with our clients through the KJH Cares initiative came about authentically because everyone wanted to be involved. It was important to all of us and is a way of making our mission and vision come to life."
Near her own home, Sarah often spends time on the Trans Canada Trail and feels lucky to have the opportunity to see nature up close on a regular basis, including beaver dams and blackbirds. A highlight is "how accessible the Trail is – everyone, no matter where they live, can access it," she says.
The time is now
When asked what she'd say to people who haven't yet explored the sections of the Trans Canada Trail in their region, Sarah didn't hesitate:
"Get out there! Don't wait – the time is now."