1 November, 2017
Signage 101: Customized signs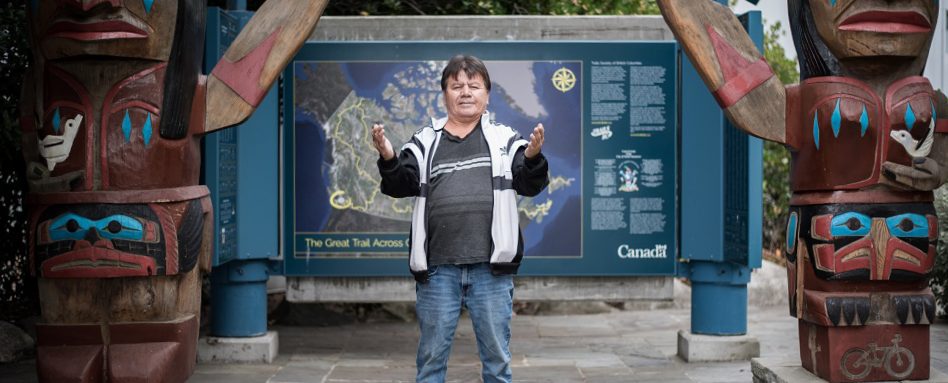 In addition to our standard signs, partners are encouraged to design customized signs for their section of The Great Trail. Depending on available funding and the requested design, these projects may be eligible to receive financial or technical support from TCT.
Customized signs may include a third language or a different prioritization of the languages displayed on the sign. Custom signs can also be developed for Trail sections where the installation of standard signs is either not practical or not possible.

A wayfinding sign along the Sooke Hills Wilderness Trail, BC


Please consult our full Signage guidelines before requesting via our online submission form here.