30 November, 2021
The Island Walk – An Opportunity to Circumnavigate Prince Edward Island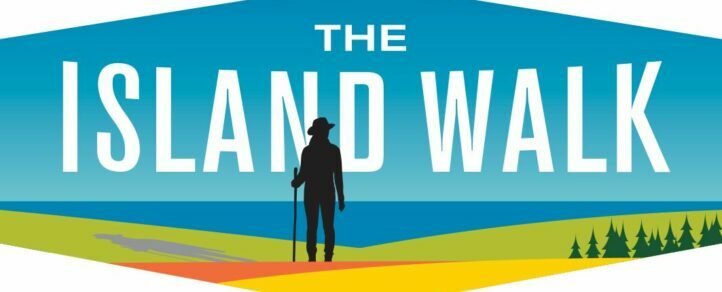 A new initiative by Island Trails welcomes visitors to complete the Island Walk – a journey to circumnavigate Prince Edward Island by exploring 32 sections, totalling 700 kilometres.
The route takes you along the outer perimeter of the Island, with a mix of inland and coastal trails and much of the Confederation Trail section of the Trans Canada Trail, as well as along red dirt road, beaches and along quiet secondary roads throughout the province.
Island Trails says the terrain is not technically difficult so the route has options for everyone.
Visitors are invited to complete the entire Island Walk route or tackle it in sections. An itineraries page on the Island Trails website provides for more information.