19 May, 2022
Tim Hortons® Foundation Camps: Connecting people and changing lives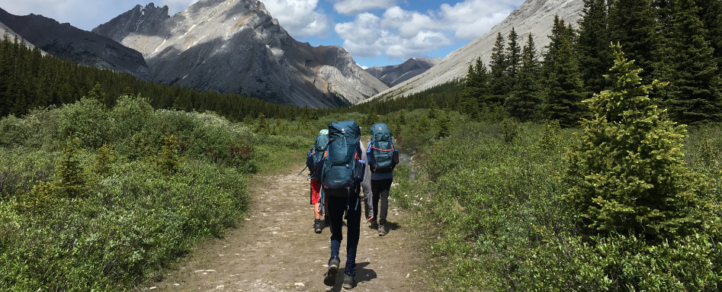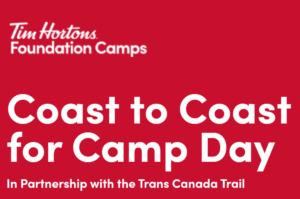 For the second year in a row, individuals and teams participating in the Tim Hortons® Foundation Camps 'Coast to Coast for Camp Day' fundraising event will aim to cover the length of the Trans Canada Trail. That's 28,000 kilometres!
From May 13 to July 13, 2022, participants will hike, walk or run, tracking their kilometres and raising funds to help ensure that thousands of young people can return in-person to Tims Camps this year, and build critical skills that empower them to reach their full potential.
We love that this initiative will take place, literally and figuratively, on the Trans Canada Trail, the longest recreational trail network in the world.
Did you know that 80% of people in Canada live within 30 minutes of the Trail? It connects thousands of communities and millions of people, supporting good mental and physical health.
With this group event taking place on the Trans Canada Trail, including participants from coast to coast to coast, it's yet another example of the Trail's incredible ability to connect people and places.
Sending good luck and good wishes to everyone taking part!