14 March, 2023
Trail Profile: Wascana Valley Trails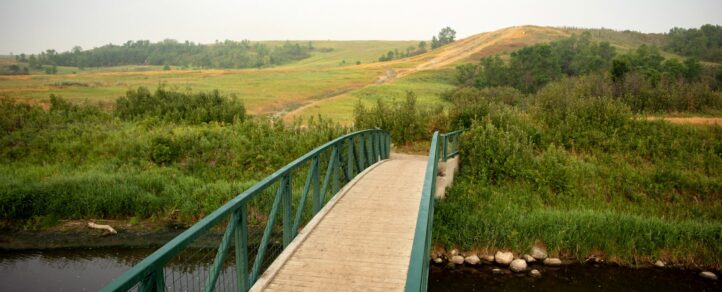 Explore 15 kilometres of trails that are ideal for walking, hiking, mountain biking, running, snowshoeing and cross-country skiing, right on the outskirts of Regina, Saskatchewan!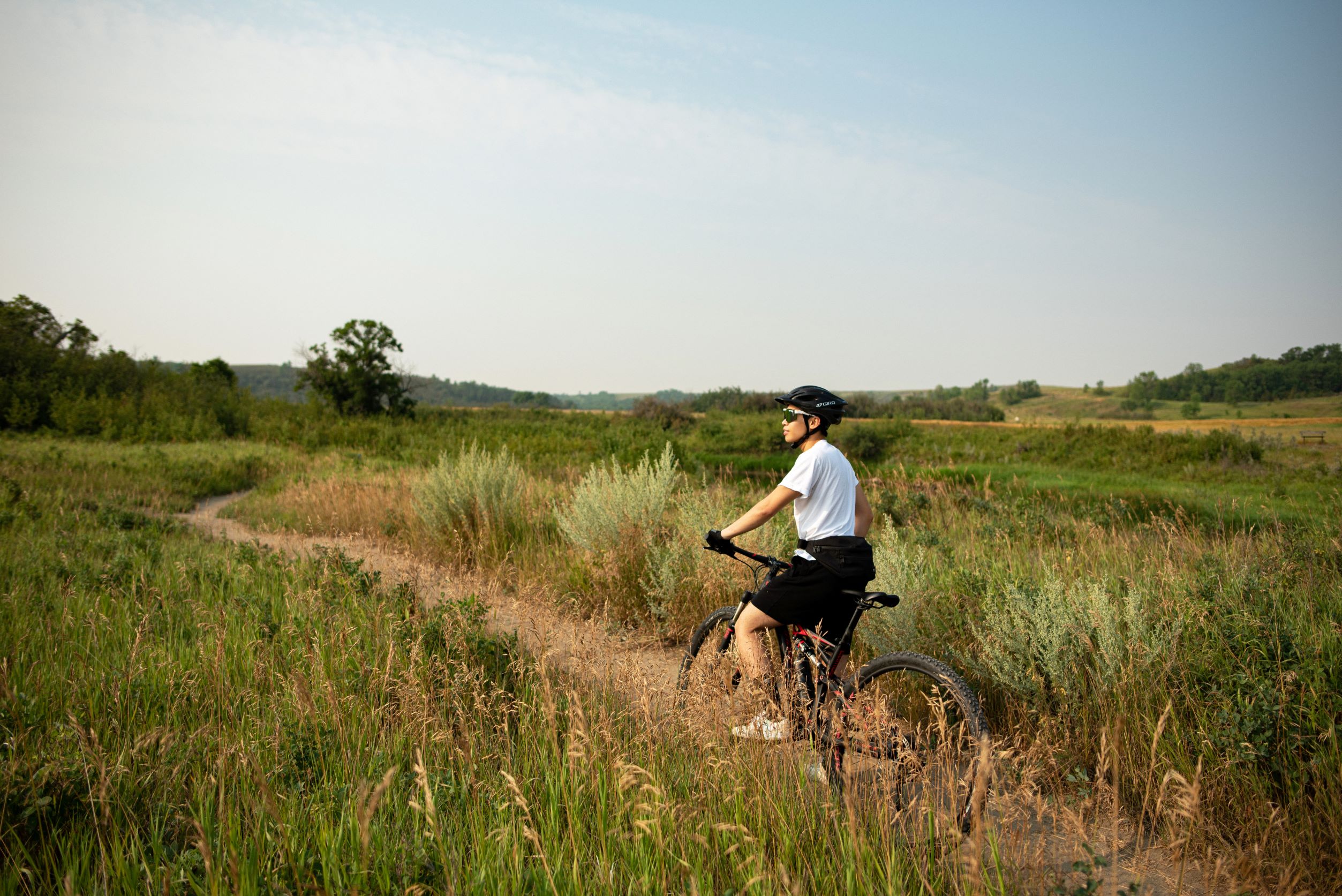 What we love about the trails 
• Marked trails with excellent views 
• A variety of trail options to choose from, from steep climbs to relatively flat terrain 
• Birding opportunities await!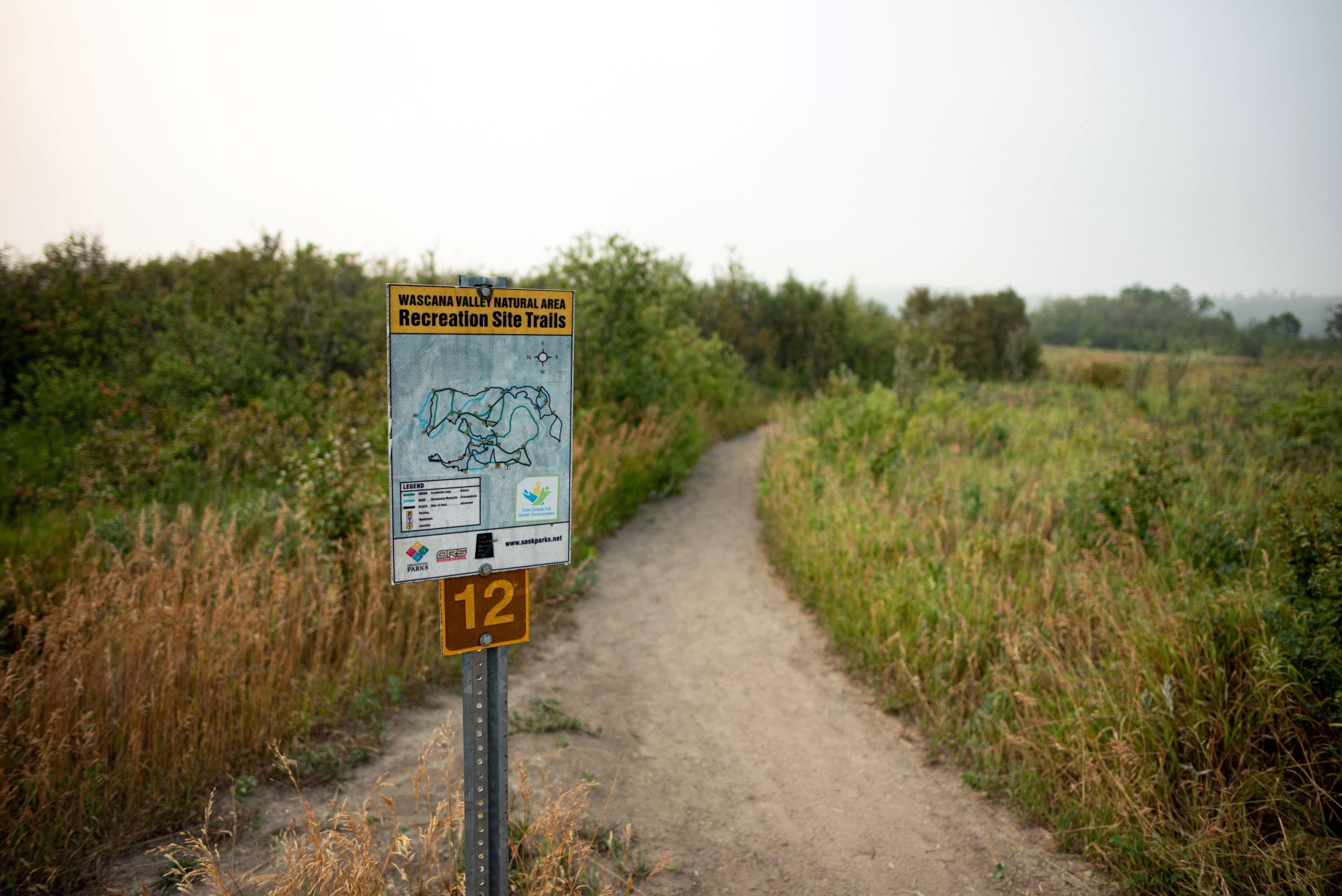 Options for everyone  
Situated between Regina and Lumsden, Saskatchewan, Wascana Valley Trails is a popular spot that offers a wide range of activities, from walking to cycling and more. In the colder months, snowshoeing and cross-country skiing (on ungroomed trails) are great ways to explore the trails. Choose from several options, from the beginner-friendly Creekside Loop to the more challenging Disc-O-Tech.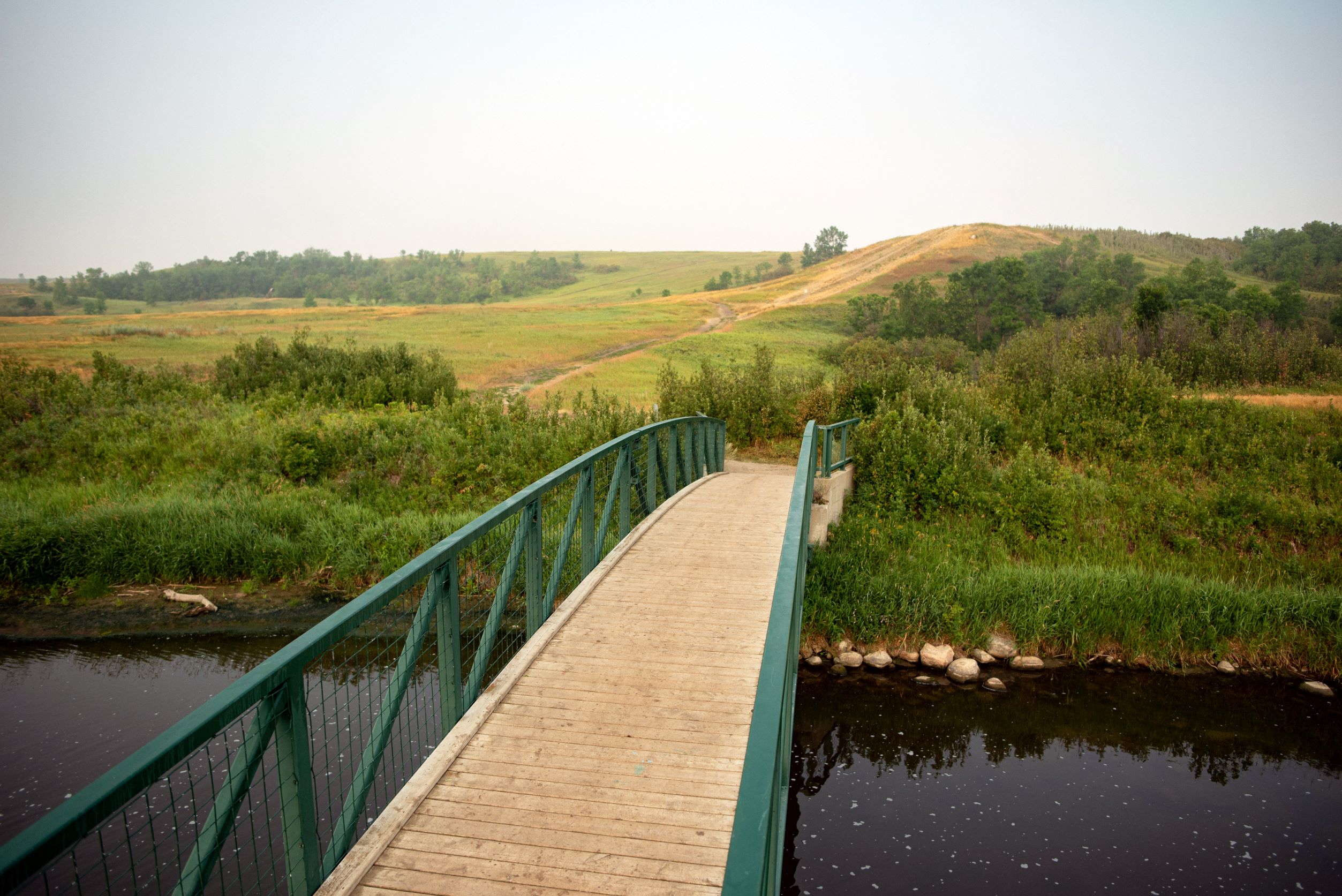 Extraordinary views of the Qu'Appelle Valley 
Wascana Valley Trails feature grassland, waterways, and a lovely bridge… in short, the landscape is sure to thrill! Birdwatchers will appreciate spotting their feathered friends, along with other wildlife like deer. Follow the hiking trails to enjoy sweeping views of the Qu'Appelle Valley, or cycle along mountain biking trails for some fast-moving fun.