13 June, 2023
Wearing a Green Bib on Race Day with Canada Running Series in Vancouver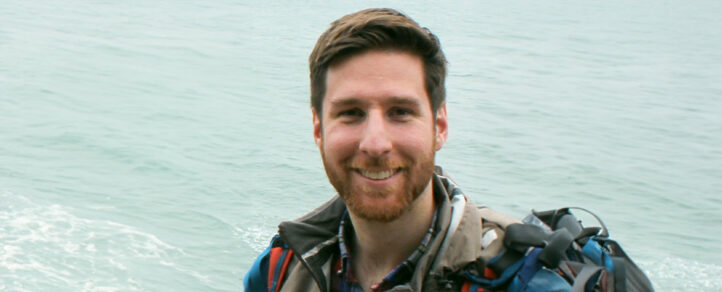 Meet Eric, a Vancouver-based runner and outdoors enthusiast. A frequent hiker and runner, Eric spends time on the Trail in and around the Greater Vancouver area, staying active enjoying the scenery. "My favourite section is Capilano River Regional Park, which follows the Capilano River up to the Cleveland Dam. The water cascading down the chute is awe-inspiring," he says.
Eric has been training for a milestone race that's coming up at the end of June: his first half-marathon! He'll be participating in Canada Running Series' Vancouver Half-Marathon on June 25.
Reducing his carbon footprint on race day as a Green Bib participant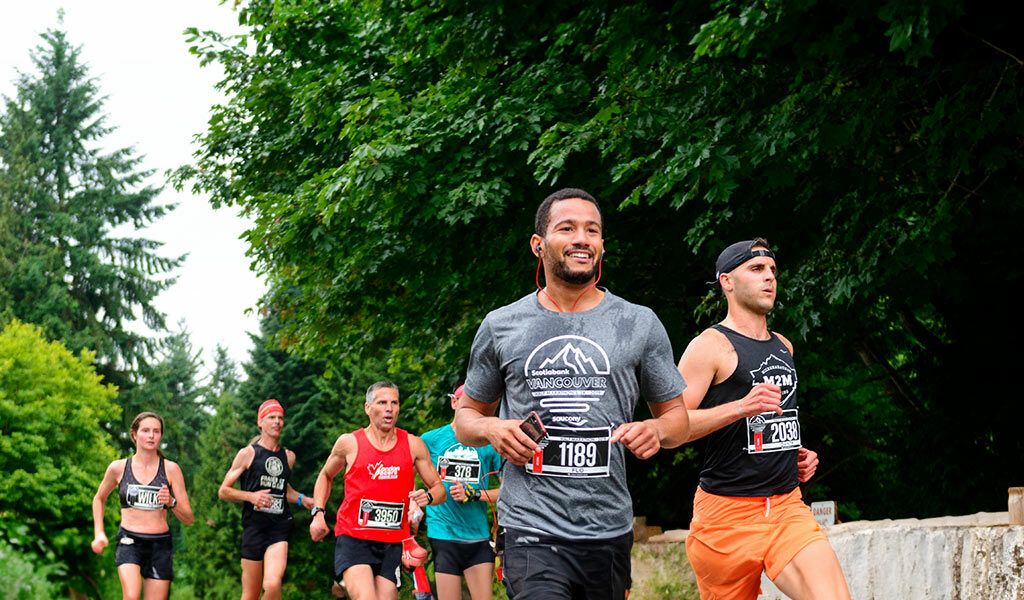 Eric decided to enroll as a Green Bib participant in his upcoming half-marathon. New for 2023, the Green Bib Program allows participants to opt out of receiving a race shirt and medal; instead, participants who choose the Green Bib option will have a donation made to Trans Canada Trail or other participating sustainability charities, selected by Canada Running Series. On race day, participants wear a green race bib to show that they made this choice.
"I already have so many free t-shirts and participation medals. The alternative of making a donation to a good cause was a much more attractive option," Eric explains.
Jenn Cerullo, Event Manager for Canada Running Series, describes the benefits of the program: "We're extremely pleased to see the popularity of the Green Bib Program and to allow our participants to choose their preferred race experience. The Green Bib Program allows participants to reduce the environmental impact of their race day and further benefit the incredible work our charities are doing to promote sustainability programs."
Increasing trail use and access to the outdoors
In addition to racing as a Green Bib participant, Eric chose to add a donation to the Trail as part of his registration. "Trans Canada Trail resonated the most with me because I enjoy hiking and want to help maintain the trail network so people can continue to enjoy it," Eric says. In particular, "Increasing accessibility and trail maintenance resonate the most with me. I can imagine it takes a lot of work to maintain the trail network and make it accessible for even more people."
Planning to take part in a Canada Running Series event this year? Consider supporting Trans Canada Trail! Find out more about races and how to support.