1 February, 2021
Winter Fun Downloadables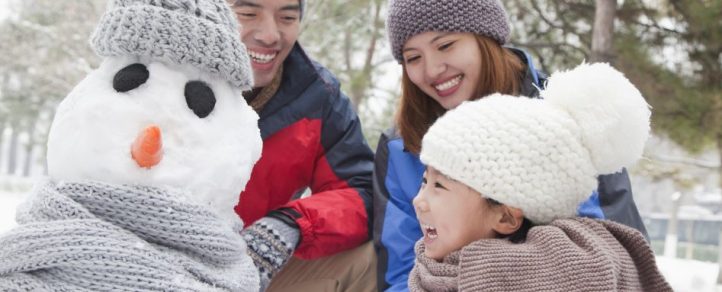 We know it's cold, but…bundle up and embrace the Canadian winter! 
Take a winter walk on the Trail and keep the kids entertained by having them pay close attention to what they see, and checking them off our Winter Scavenger Hunt.
---
Keep yourself young at heart by checking off amusing activities from our Winter Fun Checklist. Fun, guaranteed.
---
---
Share how you turn your winter #Blahs2Ahhhs on Facebook, Twitter and Instagram.
---
Get outside, safely and responsibly, and share how you turn those winter #Blahs2Ahhhs. Please remember to keep a distance of at least two metres from anyone that is not a member of your own household – and always wear masks if you can't.
---