TRAIL TALK LIVE!
#Blahs2Ahhhs Edition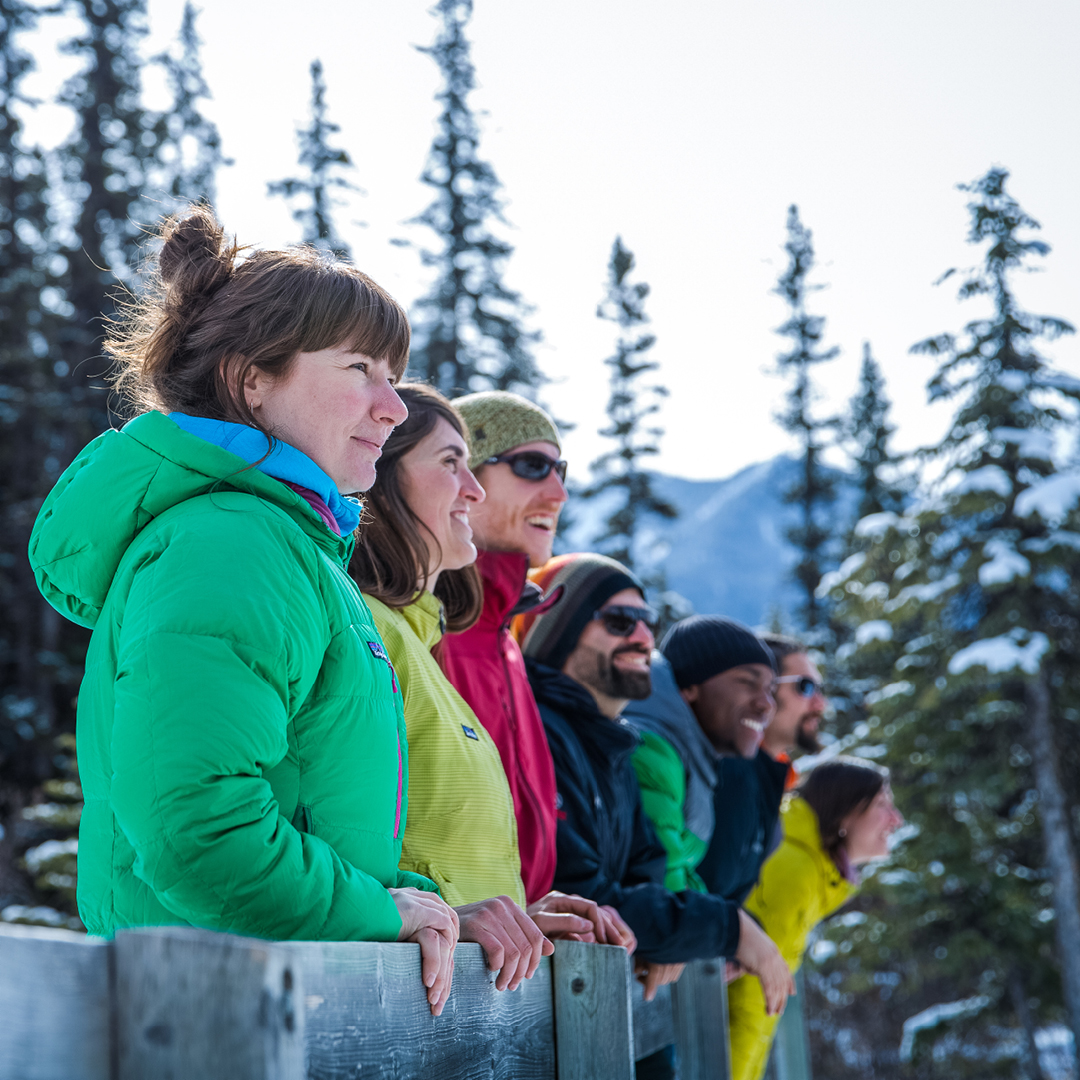 Welcome to
TRAIL TALK LIVE
A new quarterly video discussion series! In our first edition, Trans Canada Trail's President & CEO Eleanor McMahon will host special guest speakers to talk about the importance of winter wellness and how getting outside can benefit both your mental and physical health.  
Thanks for joining!
We experienced some technical difficulties but catch the replay below. Our President & CEO, Eleanor McMahon welcomed two expert panelists who will share their ideas and insights on how to make the most out of the winter months. 
Tareq Hadhad, Founder & CEO, Peace by Chocolate
Melanie Vogel, Trans Canada Trail Pathfinder and Epic Adventurer
Watch to learn more about the many benefits of spending time outdoors throughout the winter months.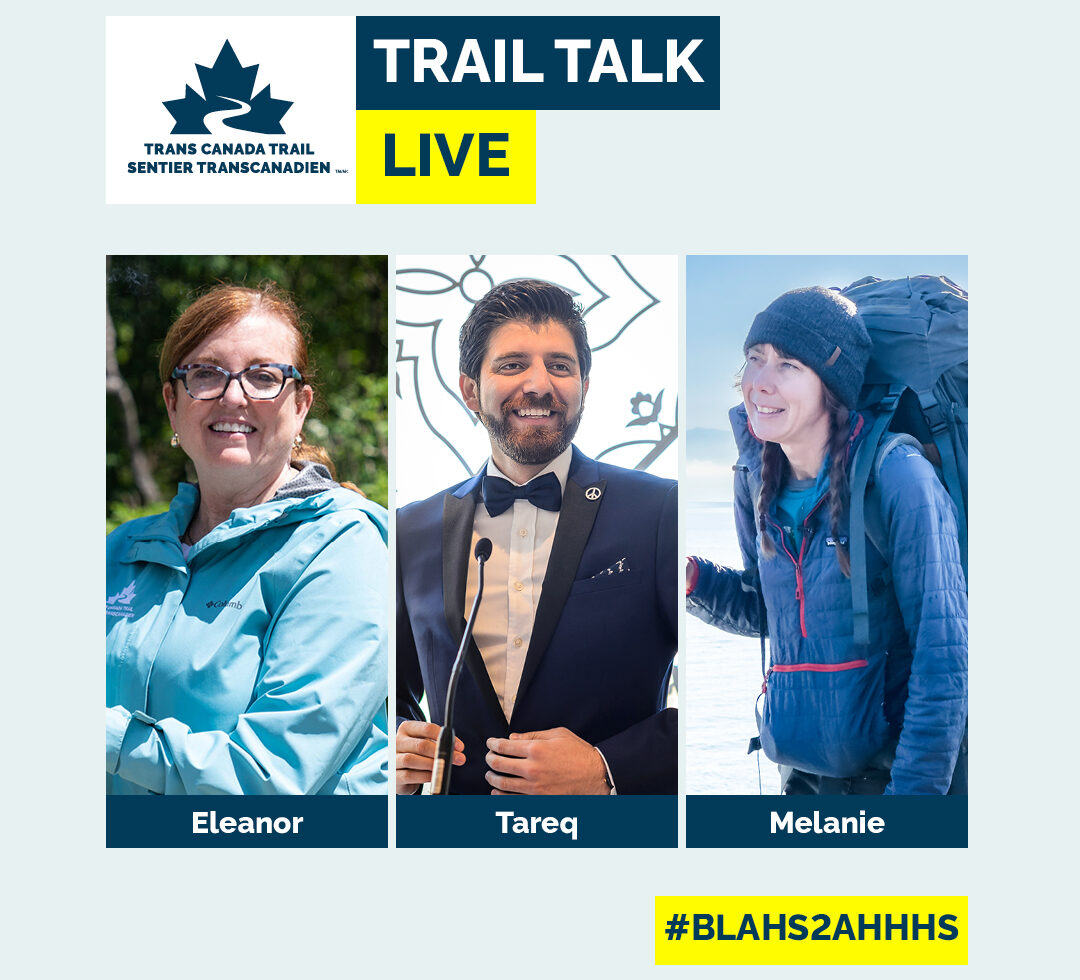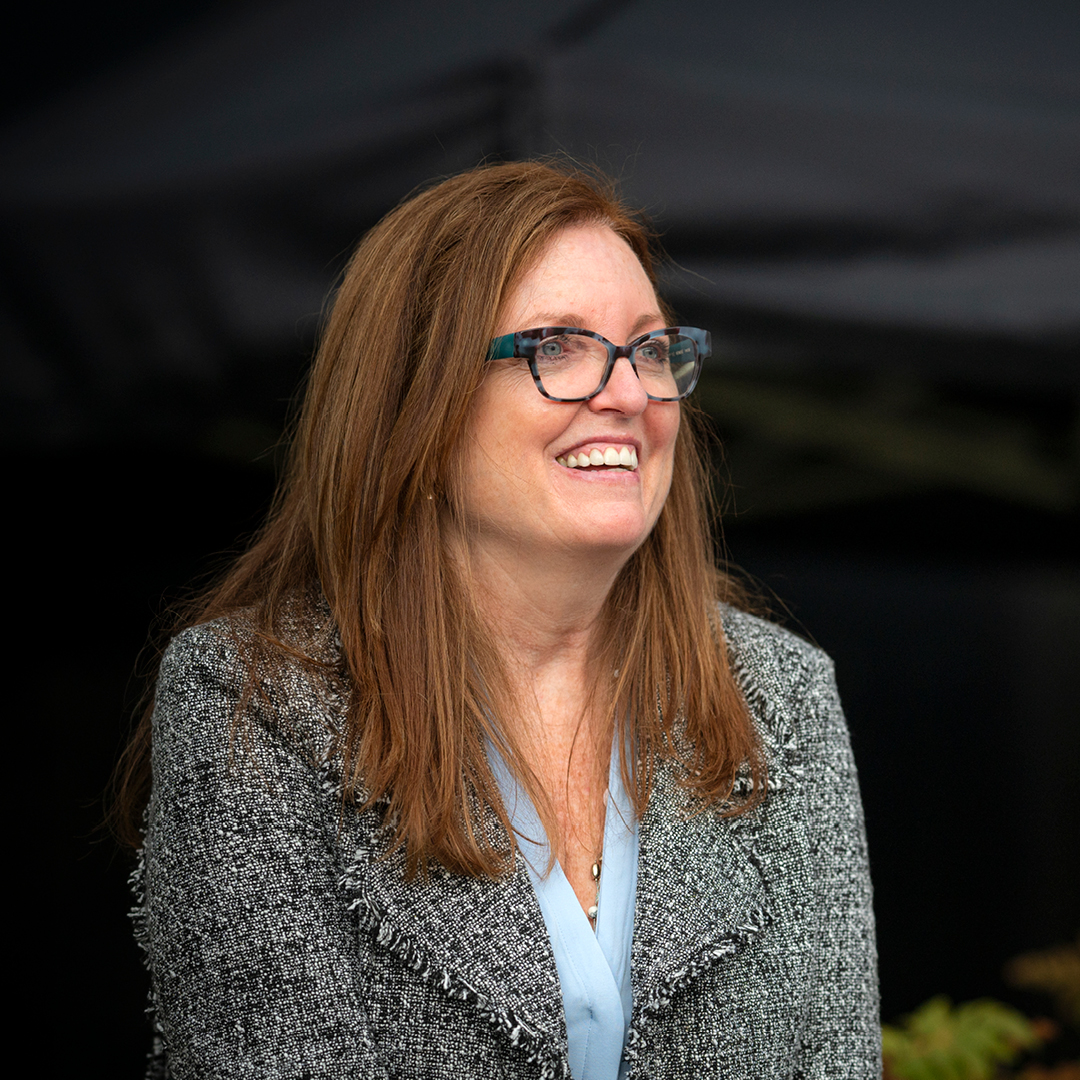 Moderated by:
Eleanor McMahon
Eleanor McMahon joined Trans Canada Trail as President & CEO in March 2020, bringing to the role 30 years of experience in senior management, public affairs and advocacy. An active outdoor enthusiast and passionate advocate for cyclist safety, she founded the Share the Road Cycling Coalition in 2007, following the death of her husband, OPP Sergeant Greg Stobbart, in a cycling collision. After serving as press secretary to the Right Honourable Jean Chrétien, she brought her know-how to a variety of other roles, including as Director of Public Affairs at the Canadian Advisory Council on the Status of Women, as Vice-President at the Canadian Chamber of Commerce and as Vice-President at United Way Ottawa. She was the MPP for Burlington, Ontario, from 2014 to 2018, and served as Ontario's Minister of Tourism, Culture and Sport, as well as President of the Treasury Board.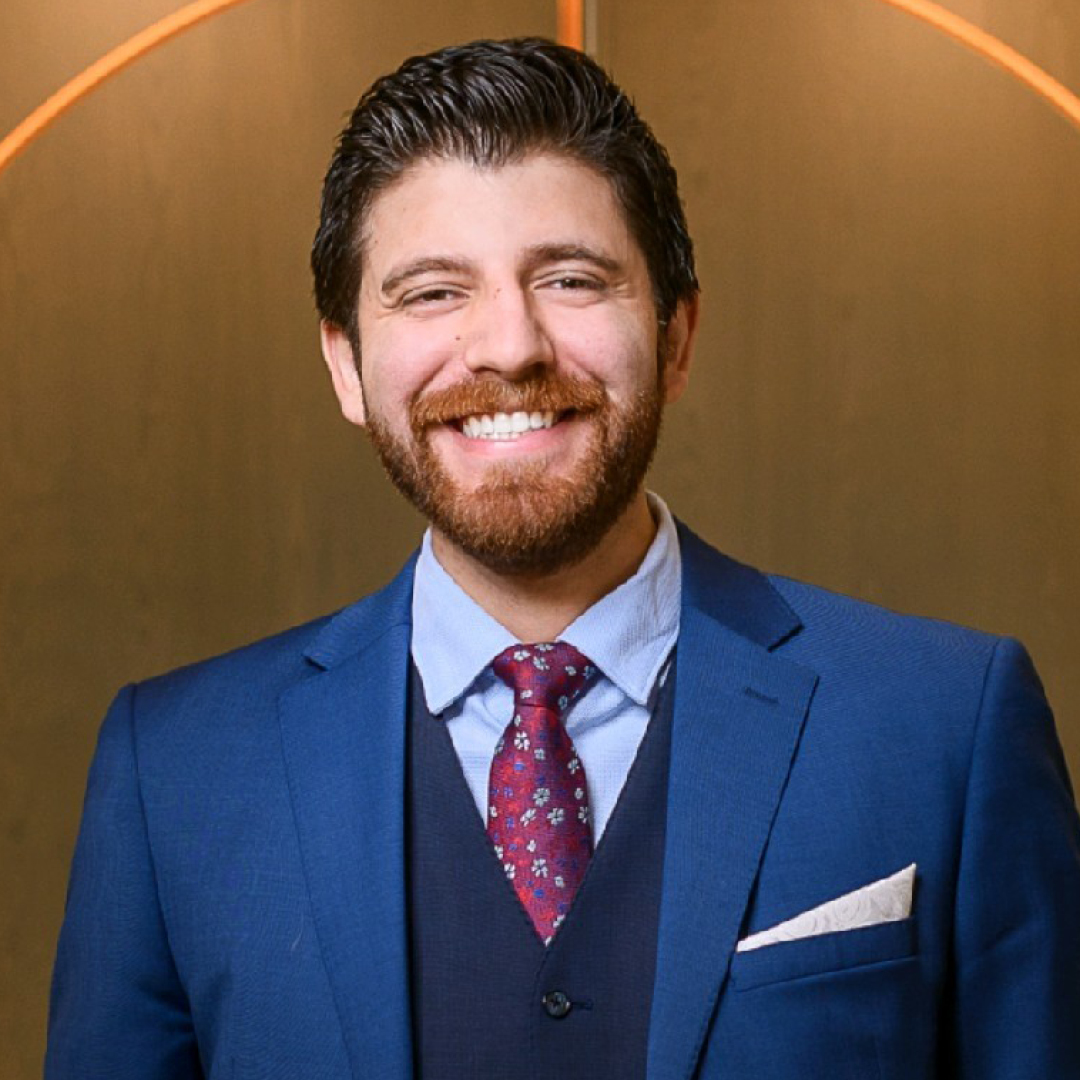 Tareq Hadhad
He is the founder and CEO of Peace by Chocolate. Among his many accomplishments, he is the recipient of an EY Entrepreneur of the Year 2021 Atlantic award, was named one of the Top 25 Immigrants in the Maritimes, was selected by Google as a National Hero Case, was awarded RBC's Top Immigrant Award and Entrepreneur of the Year in 2020, and was awarded a Queen Elizabeth II Platinum Jubilee Medal.
Passionate about peace and entrepreneurship, Tareq and his family focus on job creation, utilizing a network of local community members and refugees from across Nova Scotia and Canada to help support the local economy.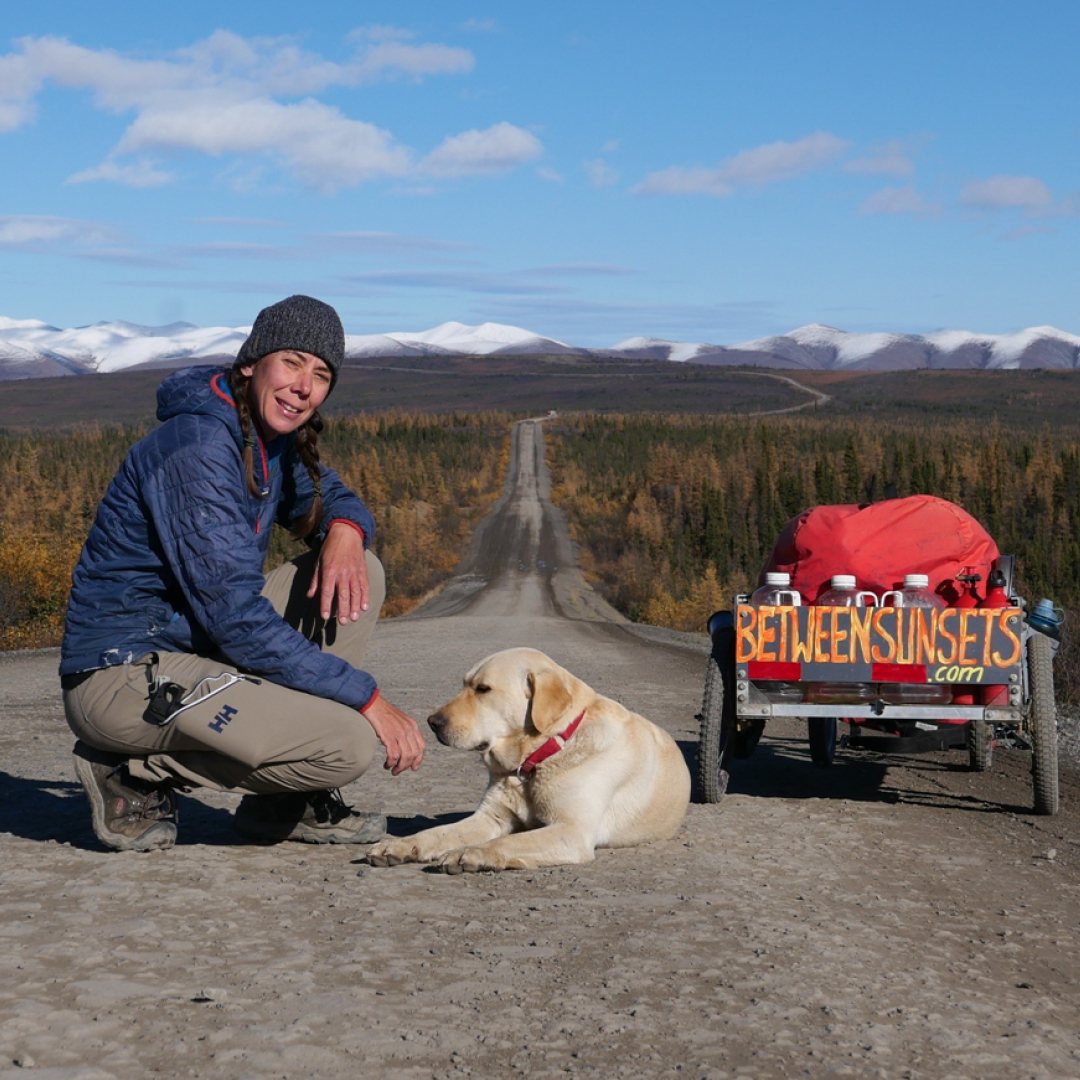 Melanie Vogel
Melanie Vogel is a solo adventurer who travelled the world extensively before she stepped on the Trans Canada Trail to begin her longest journey to date. Born and raised in Germany, she immigrated to Canada and decided to get to know this country by walking across it. 
On June 2, 2017, Melanie dipped her toes in the Atlantic and thus began a 28,000-km journey that would take her across Canada, from coast to coast to coast! In Manitoba, she was joined by Malo, a yellow husky-lab, who accompanied her for thousands of kilometres, all the way to the conclusion of this epic hike – at the Trail's west coast Point Zero in Victoria, BC, on November 12, 2022.