Trans Canada Trail Webinar Series
Together with our partners, donors and volunteers we have created an epic trail of trails — the Trans Canada Trail – that connects Canadians to nature and to one another.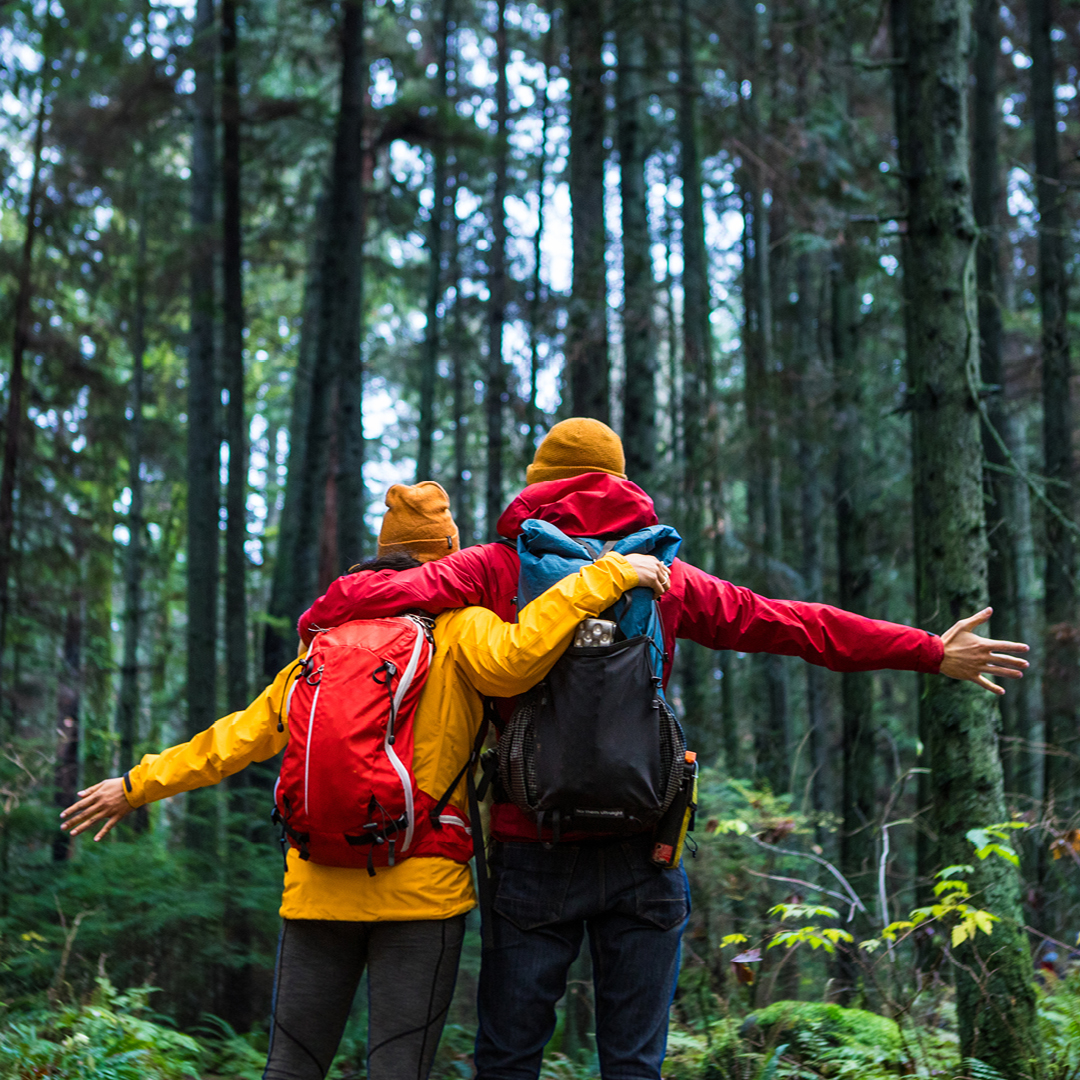 Our webinars
We're excited to share our brand new Trans Canada Trail Webinar Series! These sessions will bring together trail sector leaders from across Canada and beyond, and offer incredible learning opportunities. We want everyone to have the opportunity to participate so the webinar series is free for all to attend. 
All trails, including the Trans Canada Trail, require ongoing support, development and protection so they can continue to contribute to the health of people and communities.  
Through this webinar series, we'll bring together leaders from the Trans Canada Trail network and the global trail sector who will share their expertise and unique perspectives. With these opportunities to learn from each other, as a sector we'll further develop our skills and knowledge by sharing trends, innovations and best practices so that, together, we can positively impact trails around the world. 
Join us for this
webinar series
Whether you're a trail builder, an advocate, a volunteer, a staff member, or someone who's interested in getting involved with the global trail sector for the first time, these webinars will provide the necessary tools and resources to create, develop and maintain trails and trail networks in our communities.   
Webinar sessions are presented in English and French and closed captioning is available.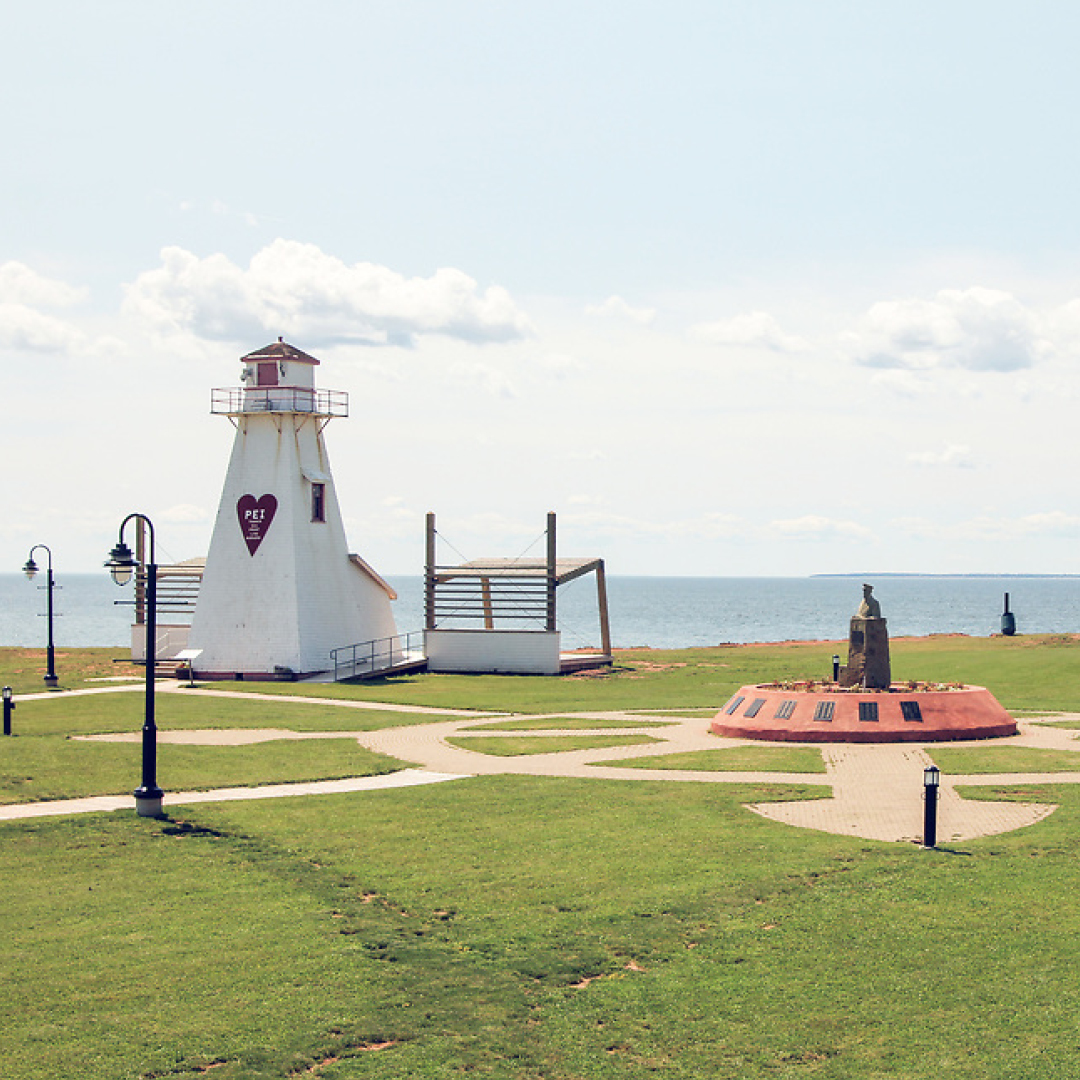 These webinars are offered free of charge so that everyone can participate! Be sure to sign up early so that you can get the scoop on all the trail-related things you've been wanting to learn about.  
Let me know about upcoming webinars
New & Innovative Digital Technology to Track Trail Visitation Data – A Key Partnership with Propulso
Join this webinar to learn about a new and innovative way to obtain trail visitation data. Developed by Propulso, in partnership with Trans Canada Trail, this technology enables the trail sector to produce highly detailed reports pertaining to visitor information.  
Watch Now!

We get it – we're all busy and sometimes we can't attend a live session like we'd hoped. But we have good news! Every session is recorded so you can watch it when you are available. 
Suggest a topic or speaker