Where to enjoy nature on the Trans Canada Trail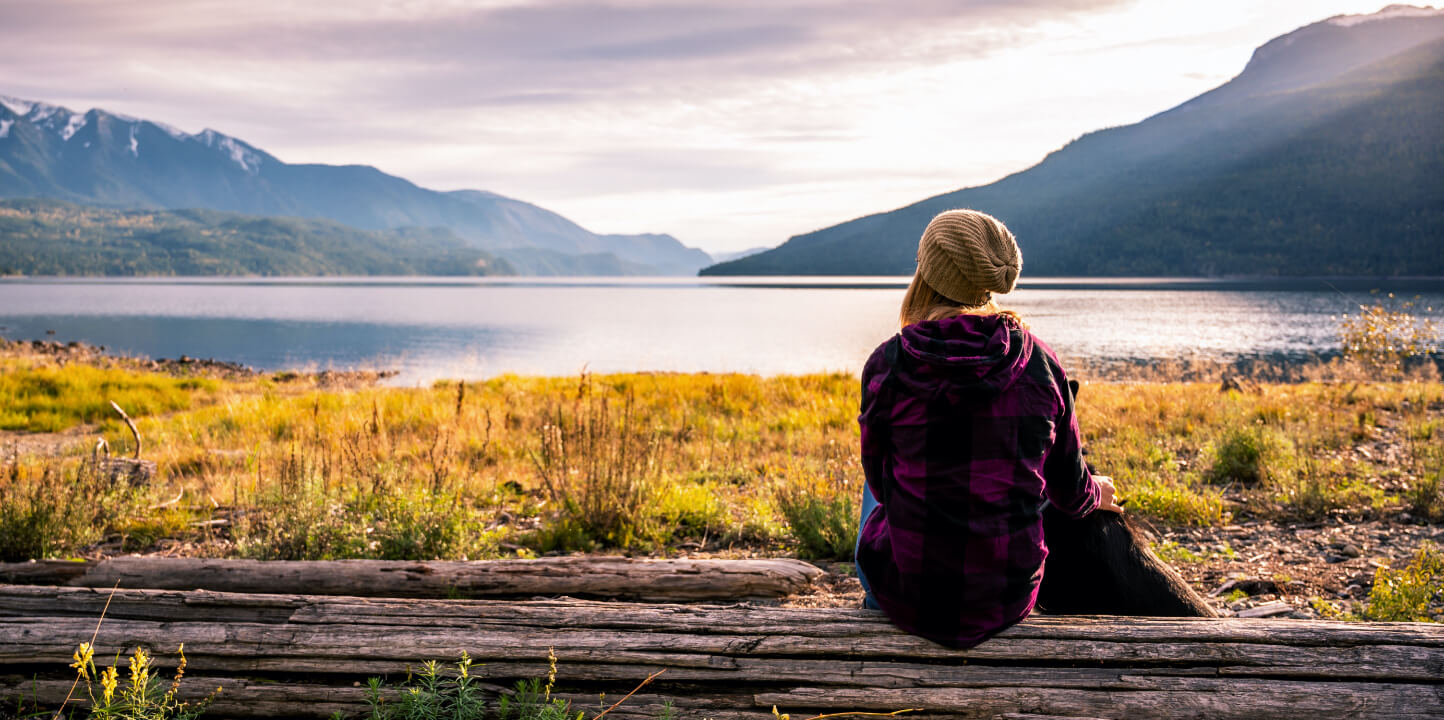 Spend time with Mother Nature
Did you know that 80% of Canadians are only 30 minutes away from a section of the Trans Canada Trail? With over 27,000 kilometres of Trail connecting our coasts and communities, there's plenty of diverse landscapes and cultures to explore. Or, simply pick a spot to stop, breathe and take in great moments. Here are some suggestions for getting in touch with nature while on the Trans Canada Trail.
One word only, nature.
Canada offers way more than just green spaces, mountains, forests and rivers. Here a tiny bit example.
While you're here …
Maintaining the Trail is only possible because of people like you.
Discover more great journeys