Year in Review 
April – June 2022
April 2022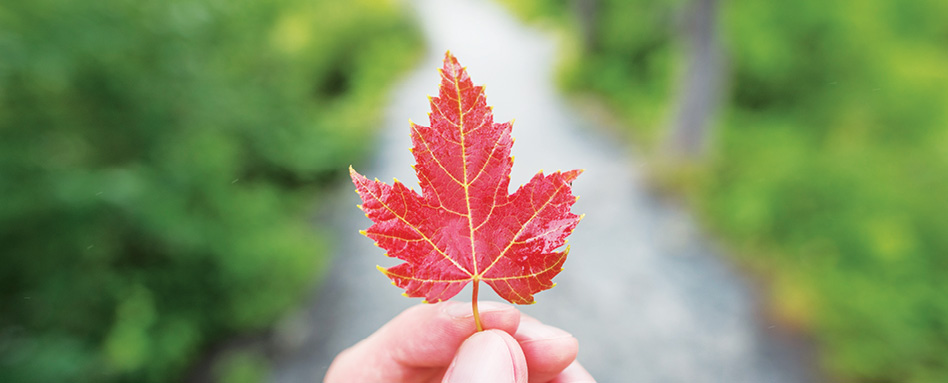 The federal government announced a significant investment of $55M over five years in the Trans Canada Trail.
---
April 2022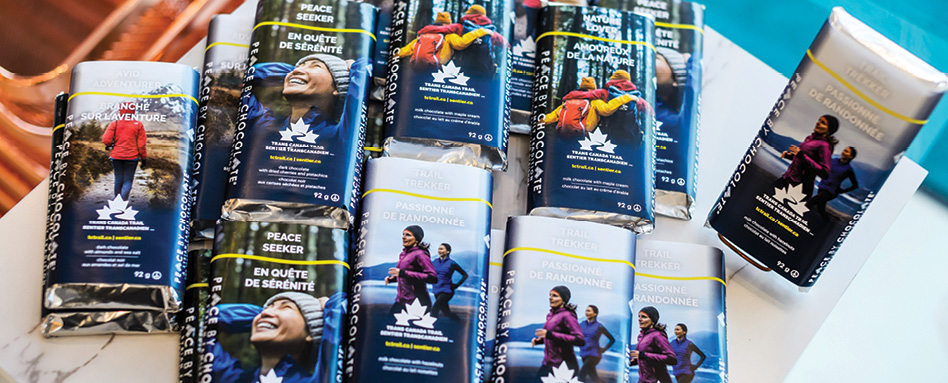 At the sweet centre of our partnership with Peace by Chocolate, we launched One Trail, One Love: a collection of four Trans Canada Trail–themed chocolate bars.
---
June 2022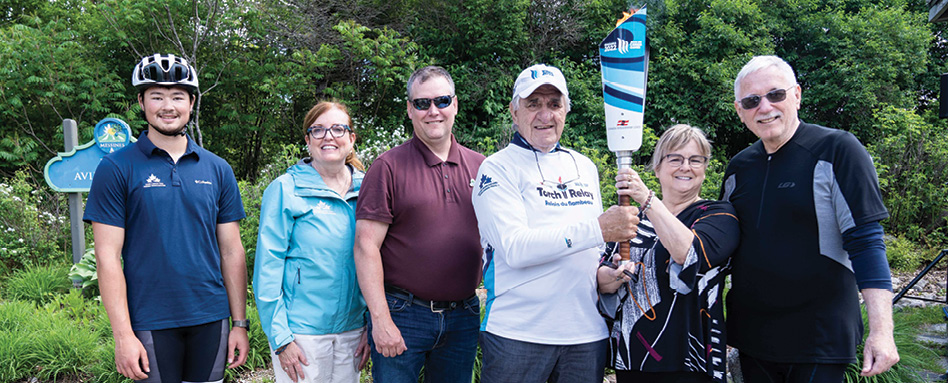 As part of our 30th anniversary celebrations, we co-hosted a special leg of the Niagara 2022 Canada Summer Games Torch Relay along the Trans Canada Trail from Ottawa to Montreal, with stops in several communities en route.