For Canadians, by Canadians.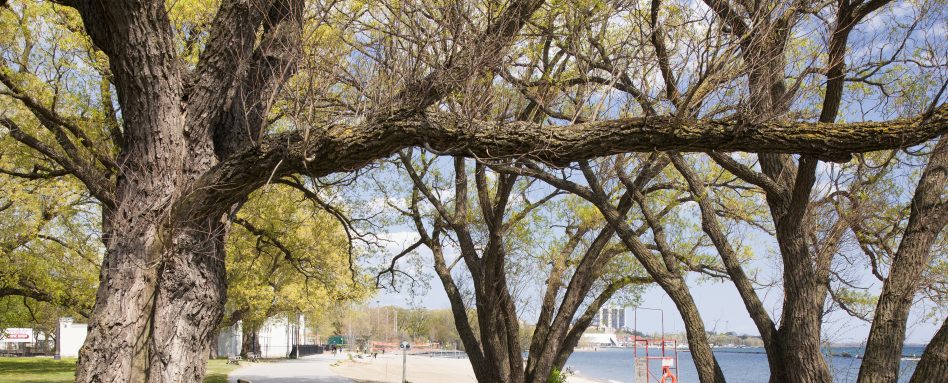 Did you know that 80% of Canadians live less than 30 minutes from The Great Trail of Canada? Just about anyone can put on a pair of sneakers, or hop on a bike, and go. Isn't that marvelous?
My husband, Gerald, and I are certainly in that 80%. We live right on the Trail, and we use it every day. You can explore our little section of the Trail here in New Brunswick in this photo gallery – and even share your own Trail photos!
Carolyn MacKay
Board Member
Trans Canada Trail
/*php _e(' [:en]Canadians like you [:fr]L'héritage du sentier Transcanadien ', '_tk') */?> More stories