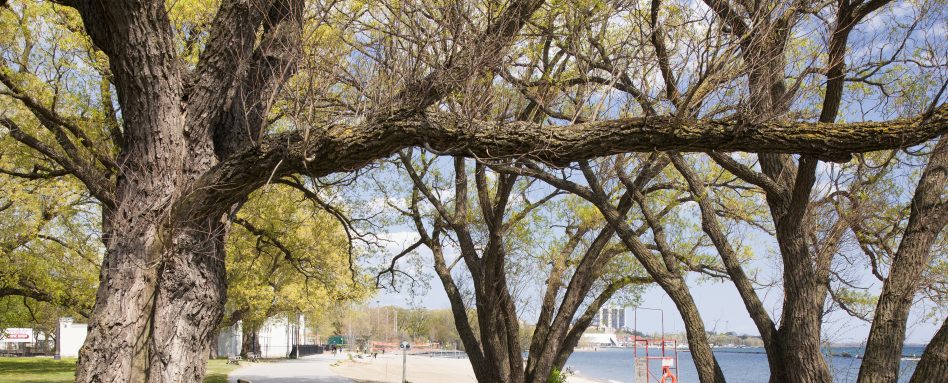 For my wife, Paule, and I, it was an easy decision to leave a gift in our Will to Trans Canada Trail.
Being outdoors has always been a big part of my life. I was raised by a single mother in rural Ontario, where farming was the major industry, and spent much of my childhood in nature.
Later, after I finished medical school and met Paule, we settled down in Montreal to start our family. We loved the city, but we've always taken every opportunity to spend as much time as we could out in the great outdoors – especially around our cottage in Mont Tremblant.
We'd pack up the kids and, later, our granddaughter, and spend hours hiking and biking. From time to time, we'd see signs for Trans Canada Trail. But it wasn't until I left my medical practice and became Principal at Bishop's University that I really understood the significance of the Trail.
I still remember the day I was approached by someone from Trans Canada Trail. They told me about the vision for a cross-Canada trail – and explained that, because of the geography of the area, the most logical place for the next section of the Trail was to wind right through my campus.
Of course, I said yes right away. I found incredible meaning in a multi-purpose, trans-Canada pathway running through a multi-cultural campus, with students from across the country.
On the Trans Canada Trail, we are all equal. We are nature lovers, proud Canadians, and community builders. The Trail is a reflection of the country it crosses.
That's why I chose to leave a gift in my Will to Trans Canada Trail. This way, I know future generations can enjoy the Trail, the same way Paule and I have enjoyed it with generations of our family.
/*php _e(' [:en]Canadians like you [:fr]L'héritage du sentier Transcanadien ', '_tk') */?> More stories