27 June, 2012
Parks Canada seeks public input on the development of Rouge Park, Canada's first National Urban Park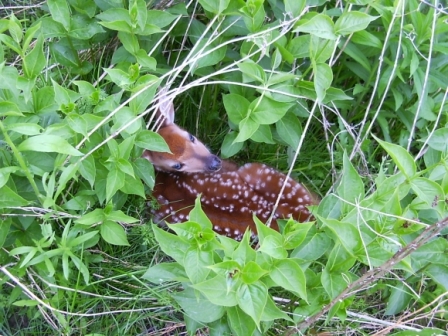 You've probably heard of  Toronto's Rouge Park. It's big. Real big! Currently spanning 47 square kilometres in the eastern sector of the Greater Toronto Area (GTA), it is one of North America's largest urban parks. So big in fact, it is well on its way to becoming Canada's first National Urban Park. Within the boundaries of Rouge Park exists a bounty of natural, cultural, agricultural and recreational lands overlapping private properties, and municipal and provincial infrastructure corridors, within the City of Toronto and the towns of Markham and Pickering.
The concept of an urban national park is a first for Parks Canada, requiring a new development and management approach. Over the past year, Parks Canada has been working closely with more than 100 local, provincial and national organizations in diverse areas of  expertise to develop an urban park concept which promotes conservation, opportunities for learning, a wide range of visitor experience possibilities, and the integration and promotion of sustainable agriculture.
Parks Canada now turns to you, for your help in creating Canada's first National Urban Park. You can share your thoughts in an online survey or plan to attend an information session this summer. Find out what happened at the Youth Workshop held earlier this year or review the current plans for what has been dubbed A People's Park, the Rouge National Urban Park.