31 August, 2023
Trans Canada Trail x Eat Outside Day? Yes, Please!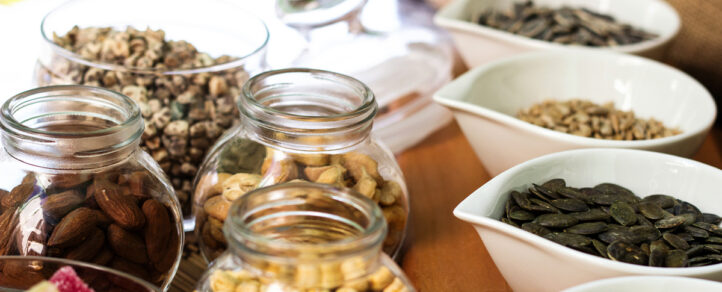 August 31 is Eat Outside Day, and where better to head outside and enjoy a plein-air picnic than along the one and only Trans Canada Trail?  
Picnic spread galore
Here are some picnic suggestions for a tasty and nourishing meal to enjoy along the Trail. 
Corn salad: fresh, yummy and packed with veggies, this salad is easy to prep and super tasty, especially in corn season (which is now).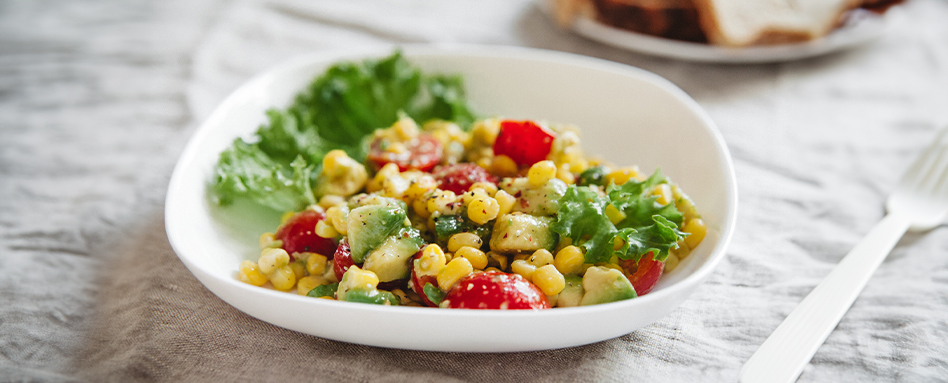 Strawberry muffins: sweet, tart and fruit filled. We like these muffins berry much.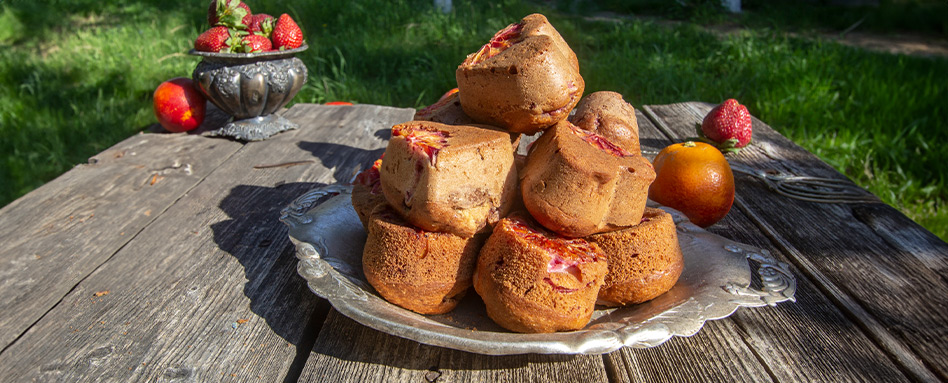 Veggies that start with the letter C! Carrots, cucumber, cabbage… chop up some fresh veggies, pop them in a container and bring them along with your favourite dip. And of course, veggies that don't start with the letter C are pretty tasty too. 
Water: This is our friendly reminder to hydrate. (You're welcome.) 
Trail mix: August 31 is also National Trail Mix Day, and a hike and a picnic wouldn't be complete without this classic snack.  
So, pack your picnic basket, call your friends and bring your kids, and head out to the Trail. Find your local Trail section here or try out a new section near you. Happy Eat Outside Day!