15 January, 2023
Warm Up With These Sweet Winter Treats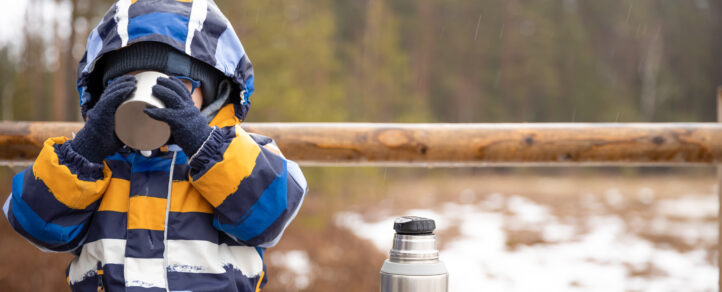 What's the best way to warm up and get that extra fuel you need for a fun day outside? Hot chocolate, of course! We sat down with licensed dietician Kim Morency and she shared her favourite hot chocolate recipes for the winter season.  
This classic hot chocolate recipe features three simple ingredients, plus we've added some suggestions to add a little kick to your day. Mix and match the add-ons according to your taste.
Classic dark chocolate deliciousness 
Using high-quality ingredients is well worth the extra cost and will make an even yummier drink, but it's worth it! This recipe uses milk or a milk alternative, dark chocolate and cocoa powder. You'll also need a pot and a whisk.  
Servings: 4 
Prep time: 5 minutes  
Cook time: 10 minutes  
Ingredient list  
• 4 cups (900 mL) whole milk (or a nondairy alternative of your choice) 
• 1 dark chocolate bar (80 to 100 grams) – around 70 percent is ideal 
• 1 tablespoon cocoa powder (unsweetened)
Tools 
• Whisk 
• Medium pot 
 How to prepare 
Break the chocolate bar into evenly sized small pieces. Set aside. 
­Heat the milk in the pot to just below a boil. Reduce heat to low. 
Add the cocoa powder to the hot milk. Whisk until there are no lumps. 
Gradually add the chocolate pieces to the mixture, gently whisking to melt the chocolate into the milk. 
Enjoy!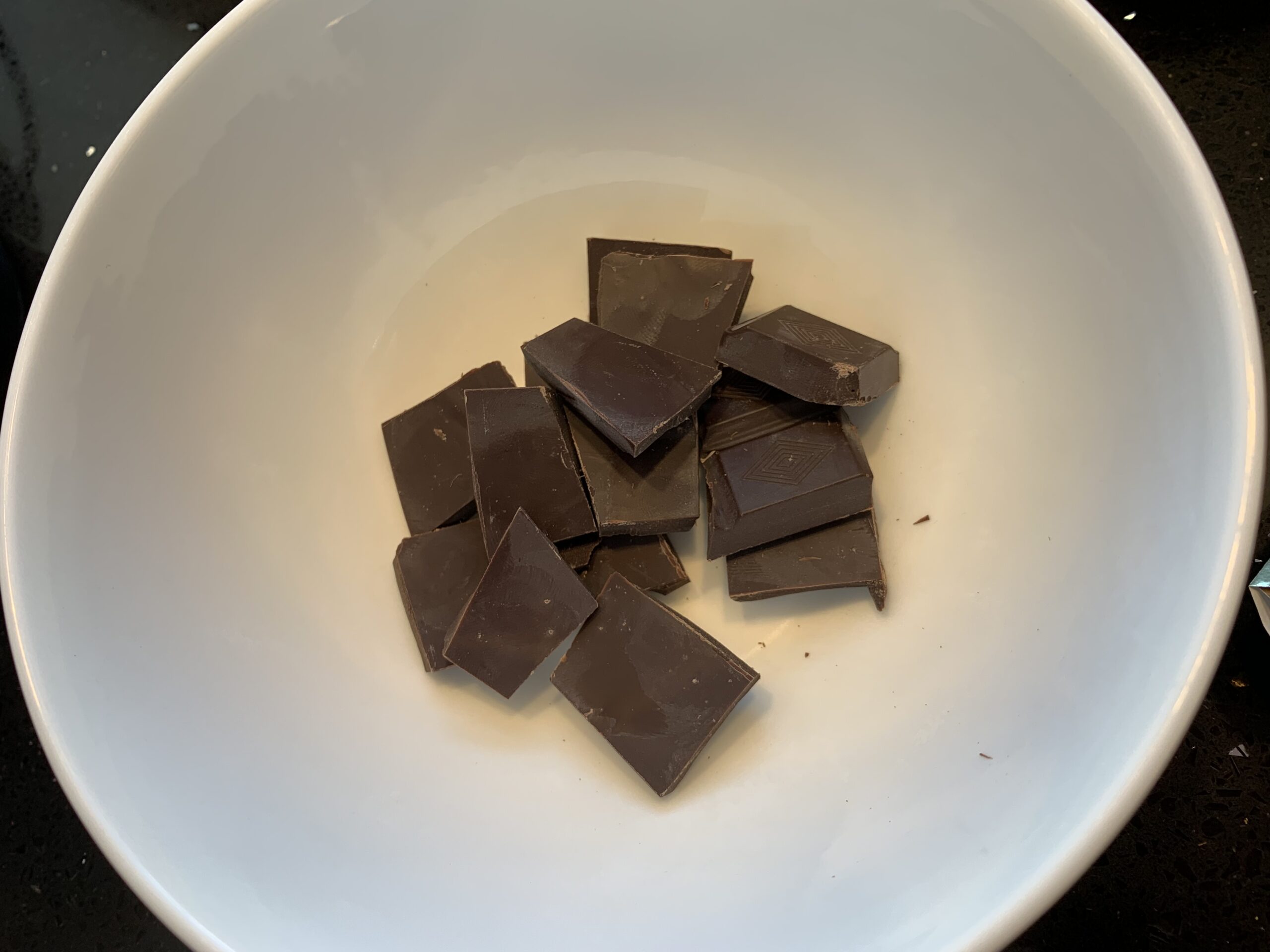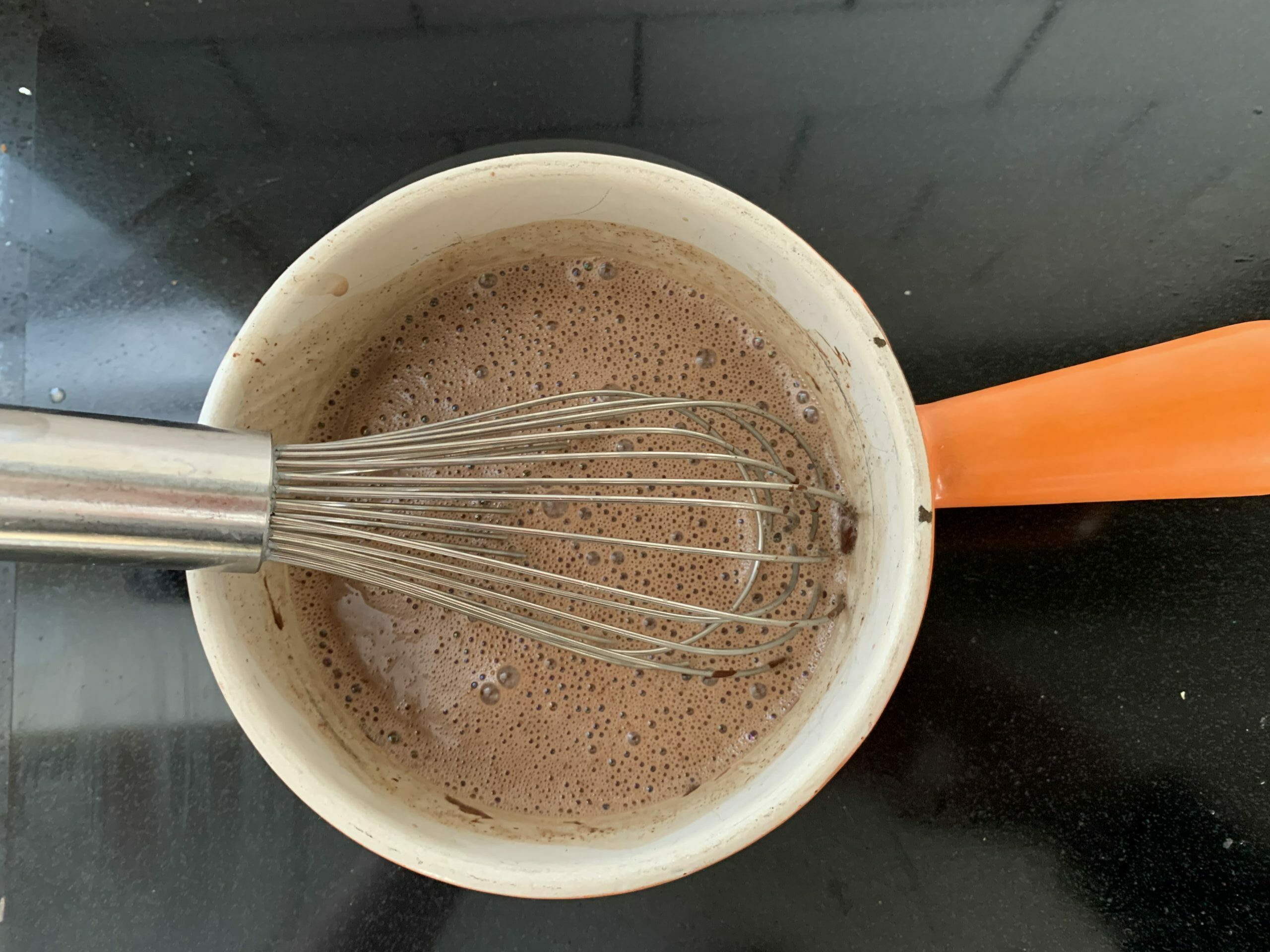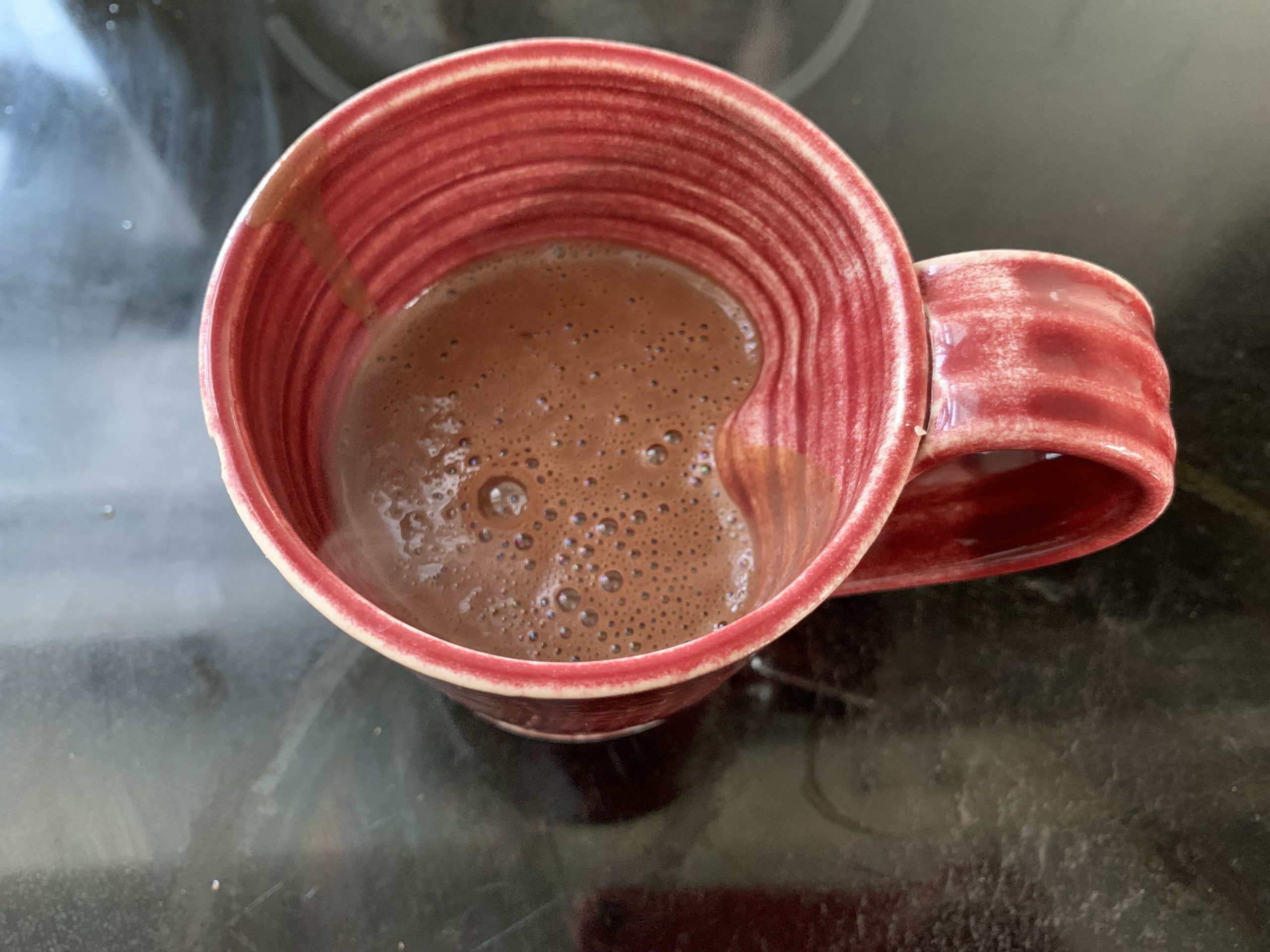 It tastes even better when you're out on the Trail! 
Pop your hot chocolate into a thermos and take it with you on your next Trail adventure or save it for when you get home after a day of fun outside.  
Winter can be long. And dark. Combat the winter blues by getting outside with the whole family, along the Trans Canada Trail! Find more tips here. 
Spice variation adapted from https://juliedesgroseilliers.com/recettes/choco-chaud-epice/
---