Where to hike on the Trans Canada Trail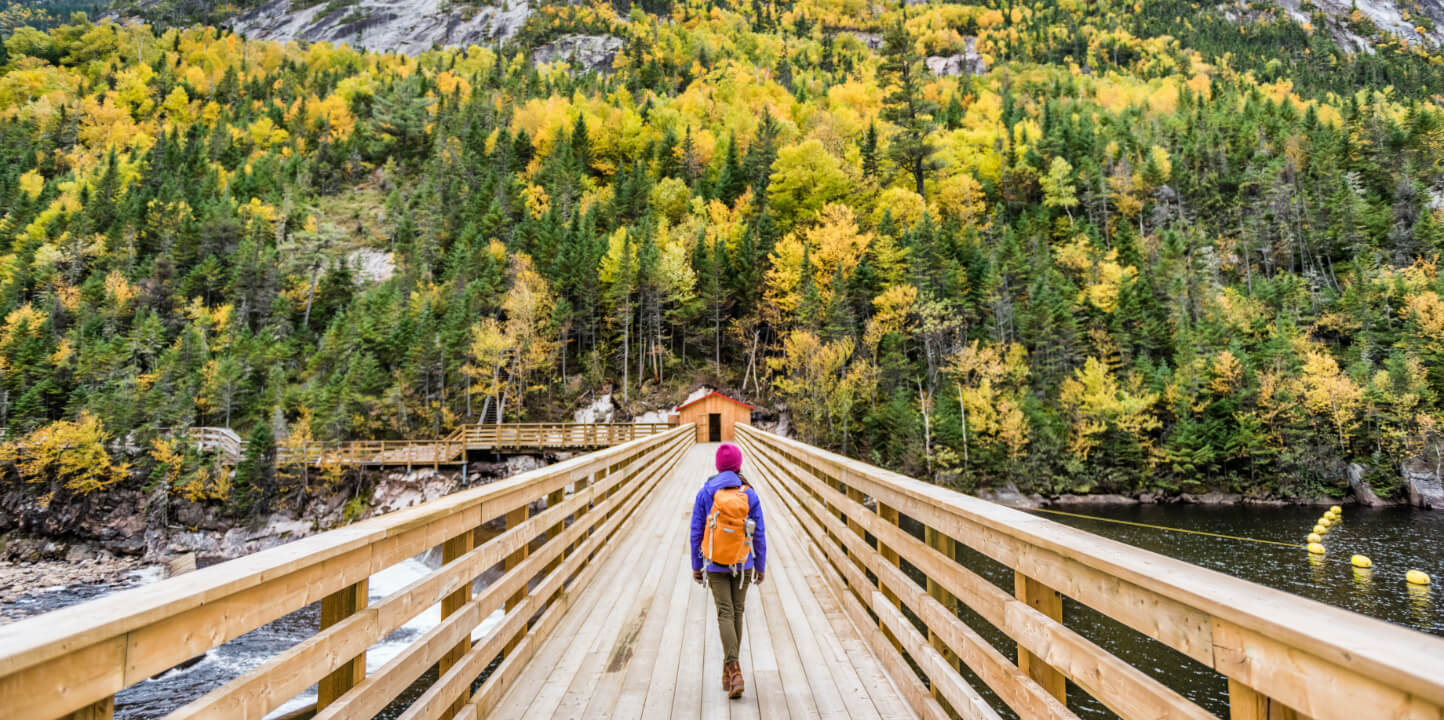 Time to take a hike
No matter what distance you cover, discovering the Trans Canada Trail by walking and hiking is always rewarding. Whether you enjoy the Trail on your daily walk to work or you're seeking the thrills of an intensive thru-hike, Canada's national Trail has something for pedestrians of all ages and abilities. Slip on your KEEN boots and join us on the Trail!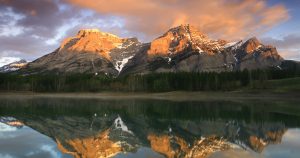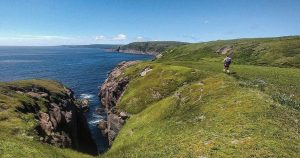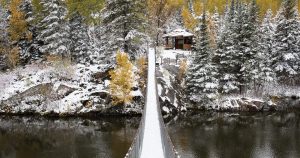 Spend one minute on the Pinawa Trail
Imagine a full day. Pack an lunch and bring friends and family.
While you're here …
Maintaining the Trail is only possible because of people like you.