Where to paddle on the Trans Canada Trail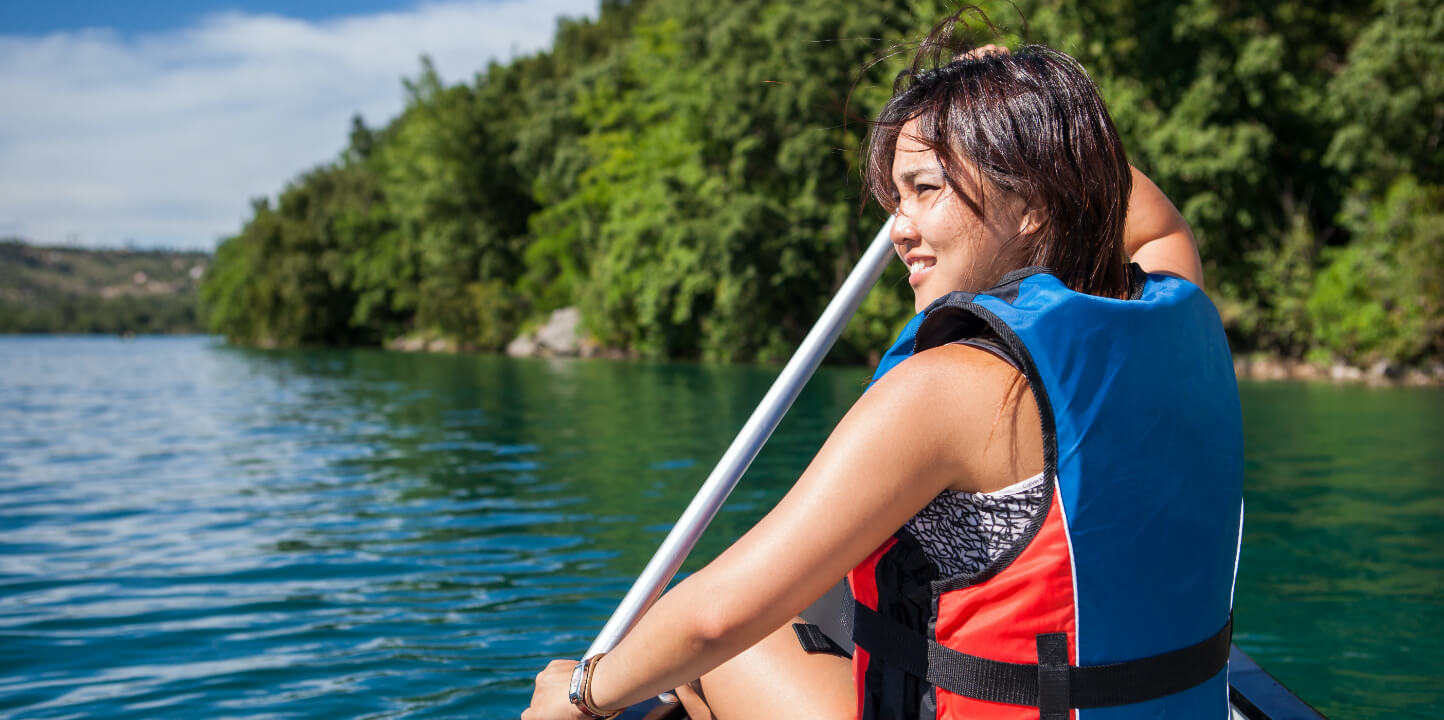 Make a splash
From the ancient water trails traversed by Indigenous peoples to the trading routes of voyageurs, Canada's water routes have played a crucial role in the creation of our national identity. Today, a new generation of adventurers are connecting to this rich history across the Trans Canada Trail's many waterways. Here's everything you need to explore Canada's best waterways this summer.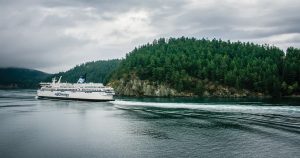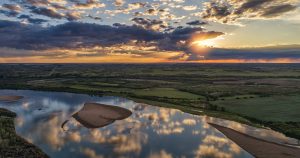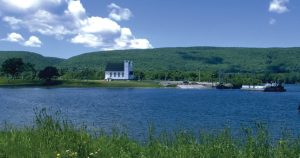 Could you paddle for hours?
We've got you covered. Immerse yourself in this serene 5-hour outing near Vancouver Island.
While you're here … Maintaining the Trail is only possible because of people like you. DONATE NOW
Discover more great journeys