The Power of Partnerships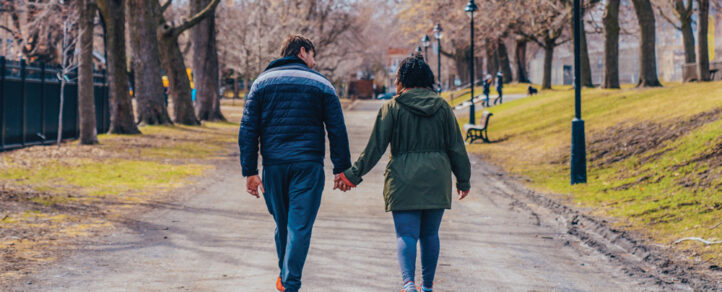 Partnerships are at the heart of Trans Canada Trail. From coast to coast to coast, thousands of users and communities benefit from the investments made by our generous partners. They play a vital role in supporting the world's longest network of recreational trails. From sponsored activities to initiatives with retailers where purchases result in donations and financial contributions to the Trail, to in-kind support, we are truly grateful. Thank you for your essential support!
---

Columbia
This past year, we were proud to welcome Columbia Sportswear as an official sponsor of Trans Canada Trail. Columbia's mission to unlock the outdoors for everyone aligns seamlessly with our vision to embrace the outdoors, discover the diversity of the land and its people, and enhance well-being. We are thrilled to be partnering with them over the next few years with a focus on supporting maintenance and further development along the Trail.
---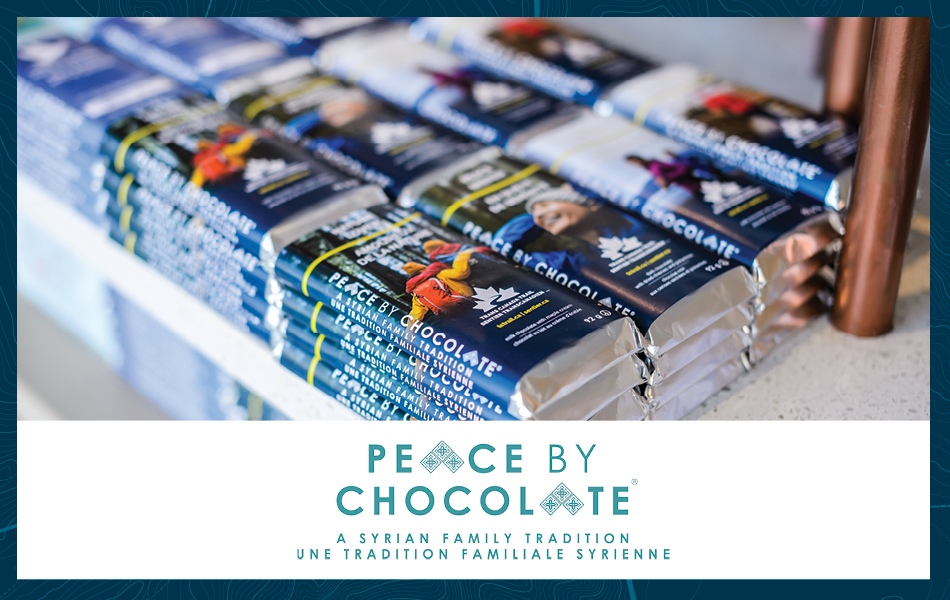 Peace by Chocolate
Trails, chocolate, community, connection and peace: what's not to love? Trans Canada Trail is proud to partner with Nova Scotia's much-loved Peace by Chocolate in the creation of One Trail, One Love: a collection of four Trans Canada Trail-themed chocolate bars inspired by community spirit, connectedness and the natural beauty of the land we're lucky enough to inhabit. Through the sale of this special series, $1 from each chocolate bar will support the maintenance and development of the Trans Canada Trail. Retail therapy for a good cause – get your own at tctrail.ca/chocolate. 
---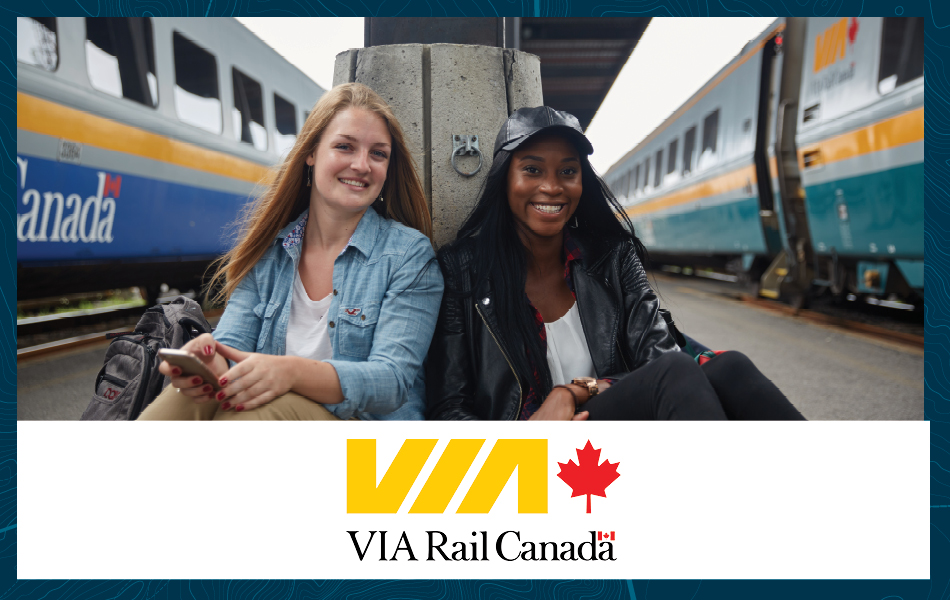 Via Rail Canada
Every day, Via Rail and Trans Canada Trail connect people across the country. With our shared values of sustainability, local regional development and promotion of Canadian tourism, our partnership with Via Rail is a natural fit! Via Rail's in-kind support helps staff and volunteers travel across the country sustainably, connecting us to great trails and places.  
---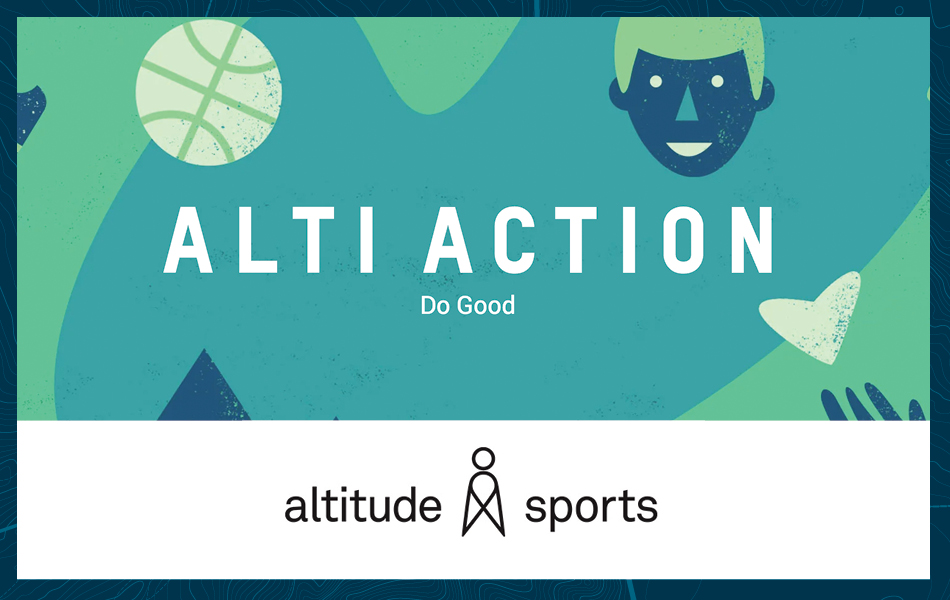 Altitude Sports
Since 2017, Altitude Sport's Alti Action campaign has raised funds for several Canadian charities including Trans Canada Trail. Through Alti Action, Trans Canada Trail receives vital funding that supports trail projects and programming. We are grateful for Altitude Sports' commitment to making a positive impact, enabling people to get outside to connect with nature and one another.  
---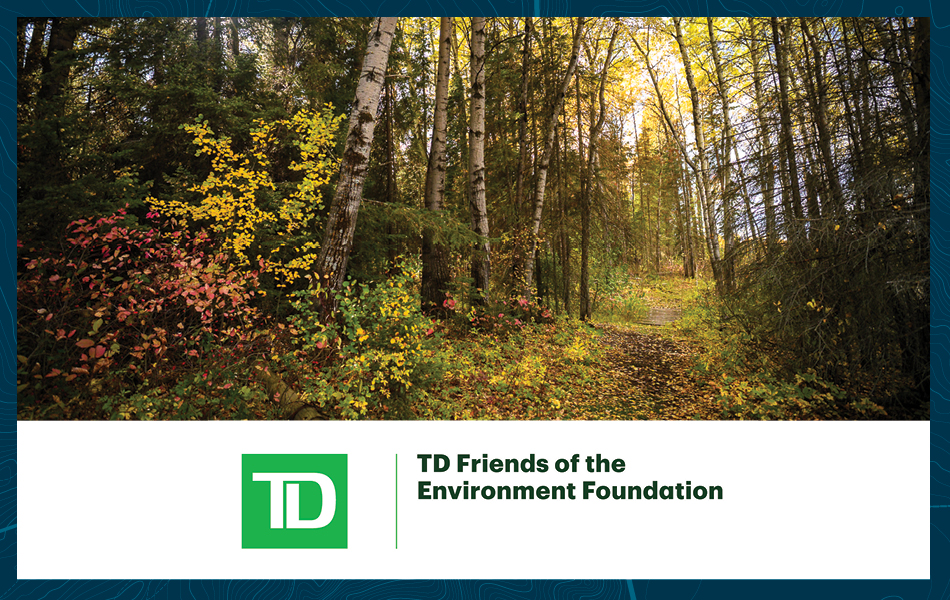 TD Bank Group
The TD Friends of the Environment Foundation generously supported our Trail Care grant program. This support provides critical maintenance funding to trail groups to ensure the safety and enjoyment of users year-round. Thanks to TD's support, trail organizations can undertake essential trail cleanup projects, improving safety and access to the Trans Canada Trail.
---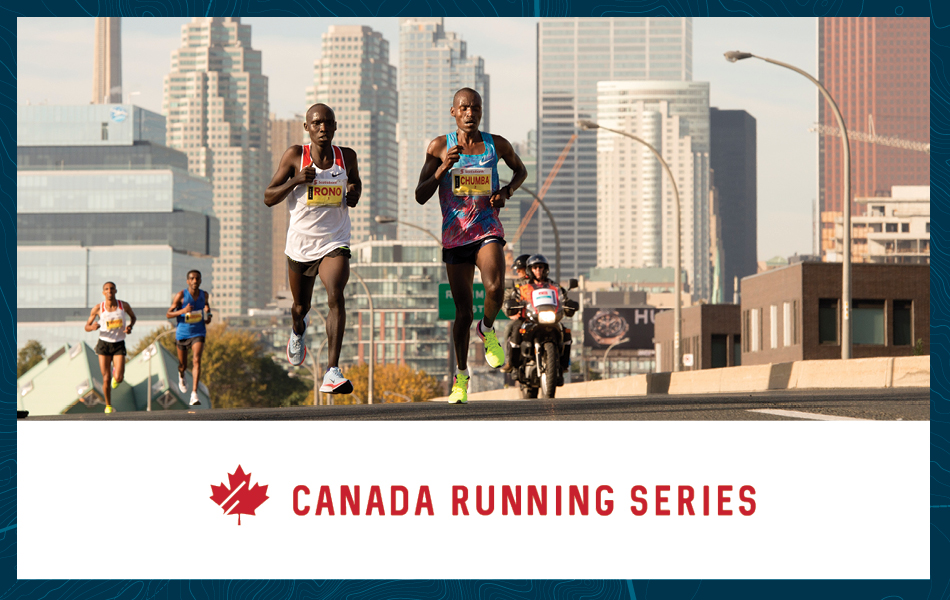 Canada Running Series 
We are proud to be a partner of Canada Running Series and their signature races, and were thrilled to be involved with their virtual race event in January 2022. We look forward to our continued partnership in races, such as the legendary Toronto Waterfront Marathon, which helps to fundraise for Trans Canada Trail. Donations support accessibility initiatives to help ensure the Trail is accessible and barrier-free for all. Go runners! 
---
Thank you to all our dedicated partners who value the impact the Trail has on people and communities across Canada. Your partnership makes everything we do possible, adding extraordinary value every step of the way!   
---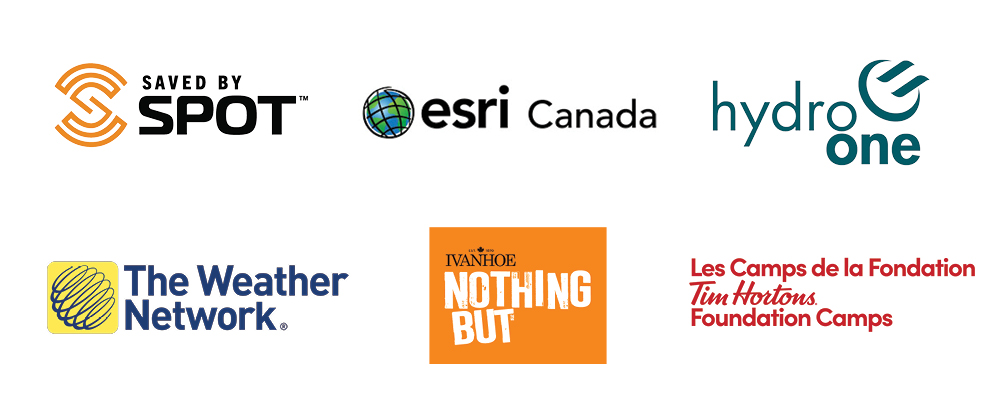 Annual Report 2022-2023
Our 2022-2023 Annual Report looks back on the many accomplishments and progress made over the past year, all of which are worth celebrating.