Year in Review
July – September 2022
July 2022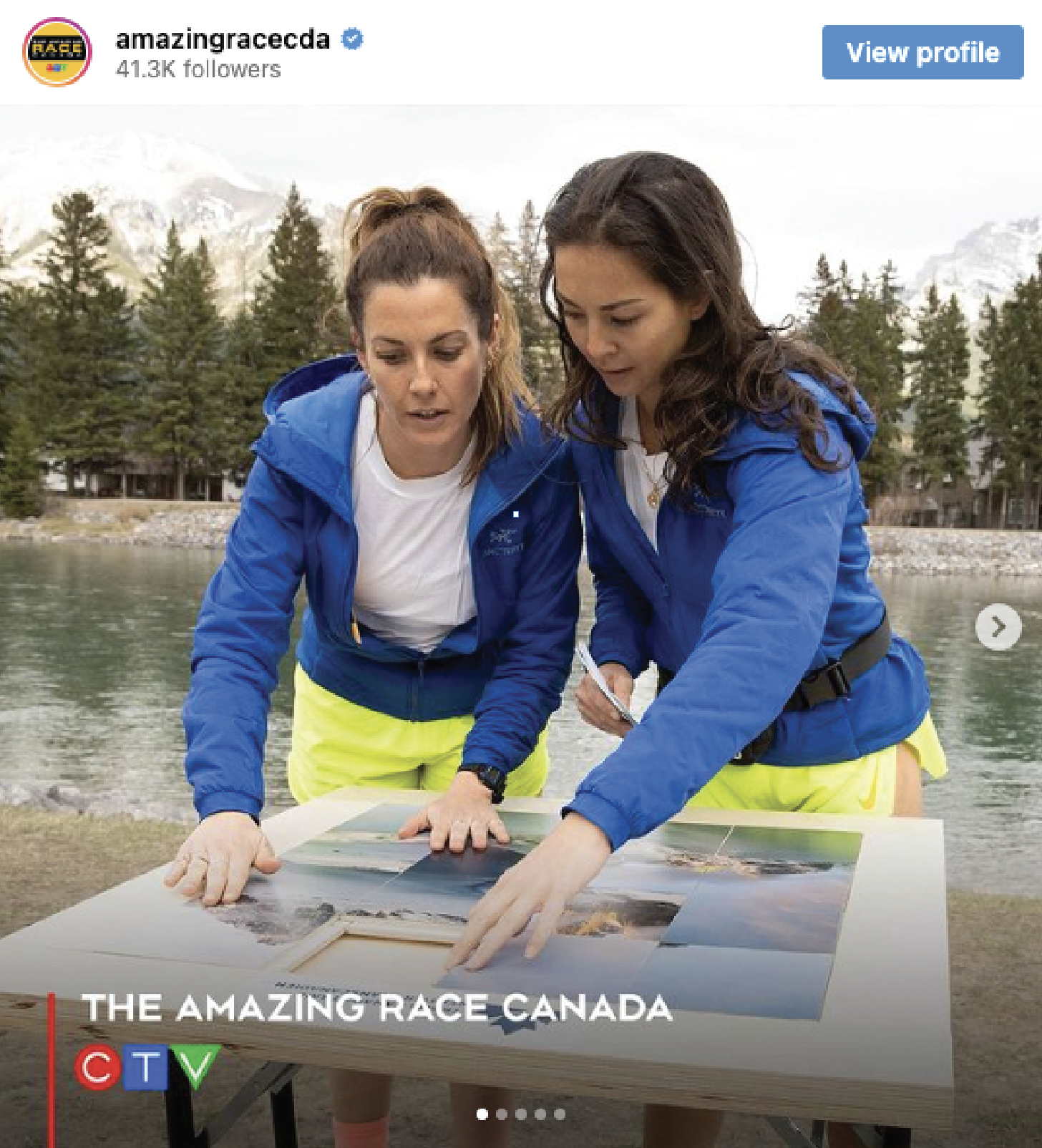 The Amazing Race Canada came to the Trans Canada Trail! On episode 4 of season 8, the teams gathered on the Trail on the edge of the Bow River near Calgary, Alberta, to solve a photo puzzle challenge.
---
September 2022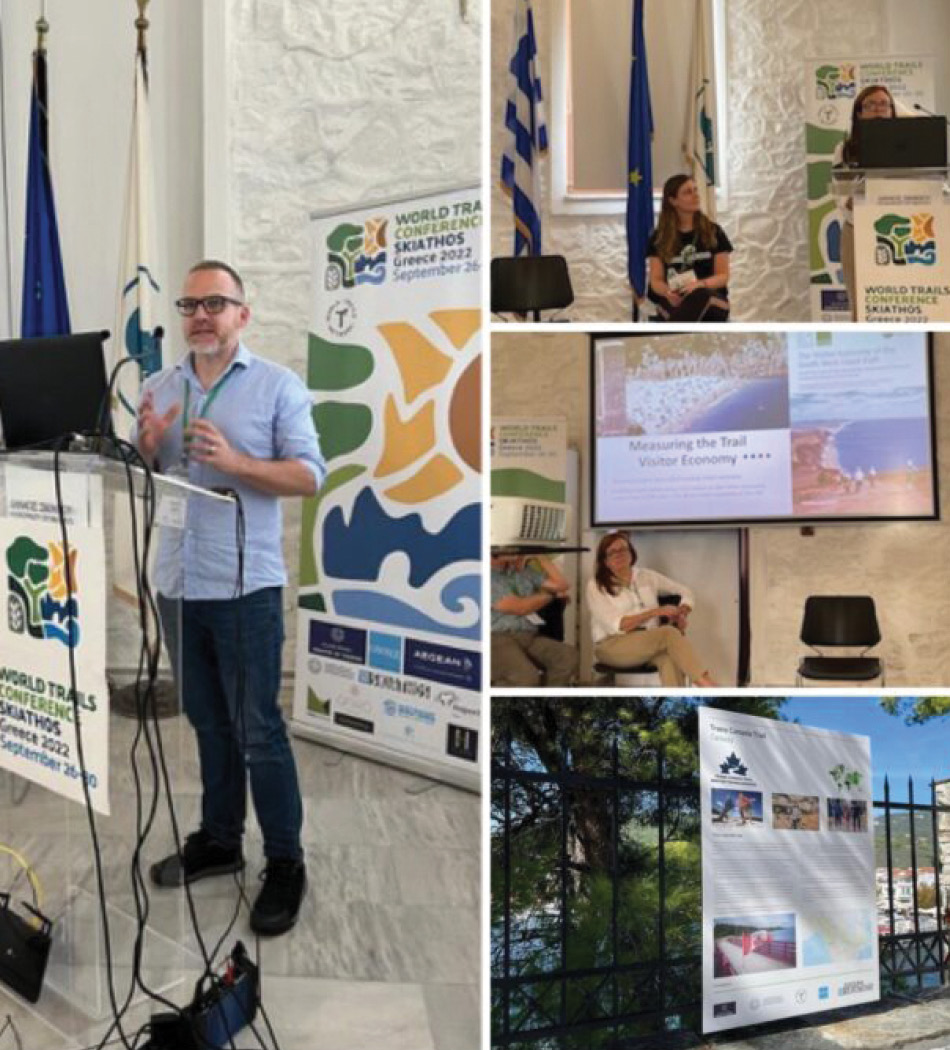 Eleanor McMahon, our President & CEO, and Mathieu Roy, our Vice- President, Chief Trail Experience Officer, presented at the 2022 World Trails Conference alongside 118 international speakers.
---
September 2022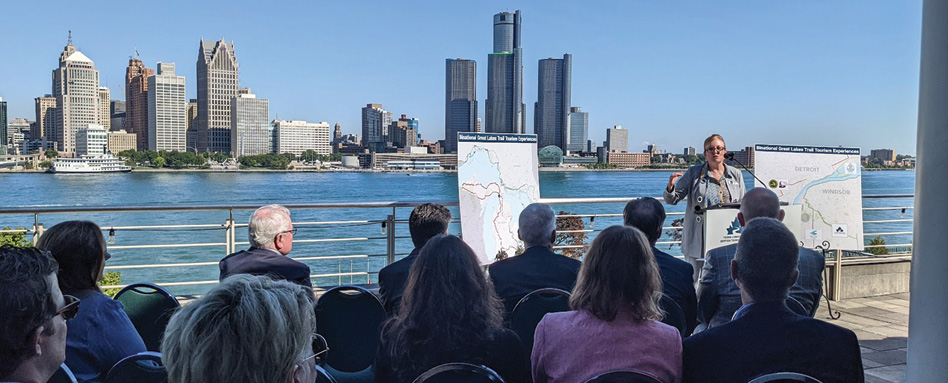 Ontario's Waterfront Regeneration Trust Corporation, the Community Foundation for Southeast Michigan and the Michigan Department of Natural Resources joined with Trans Canada Trail in signing a Memorandum of Understanding to develop a binational Great Lakes tourism destination opportunity by 2024.