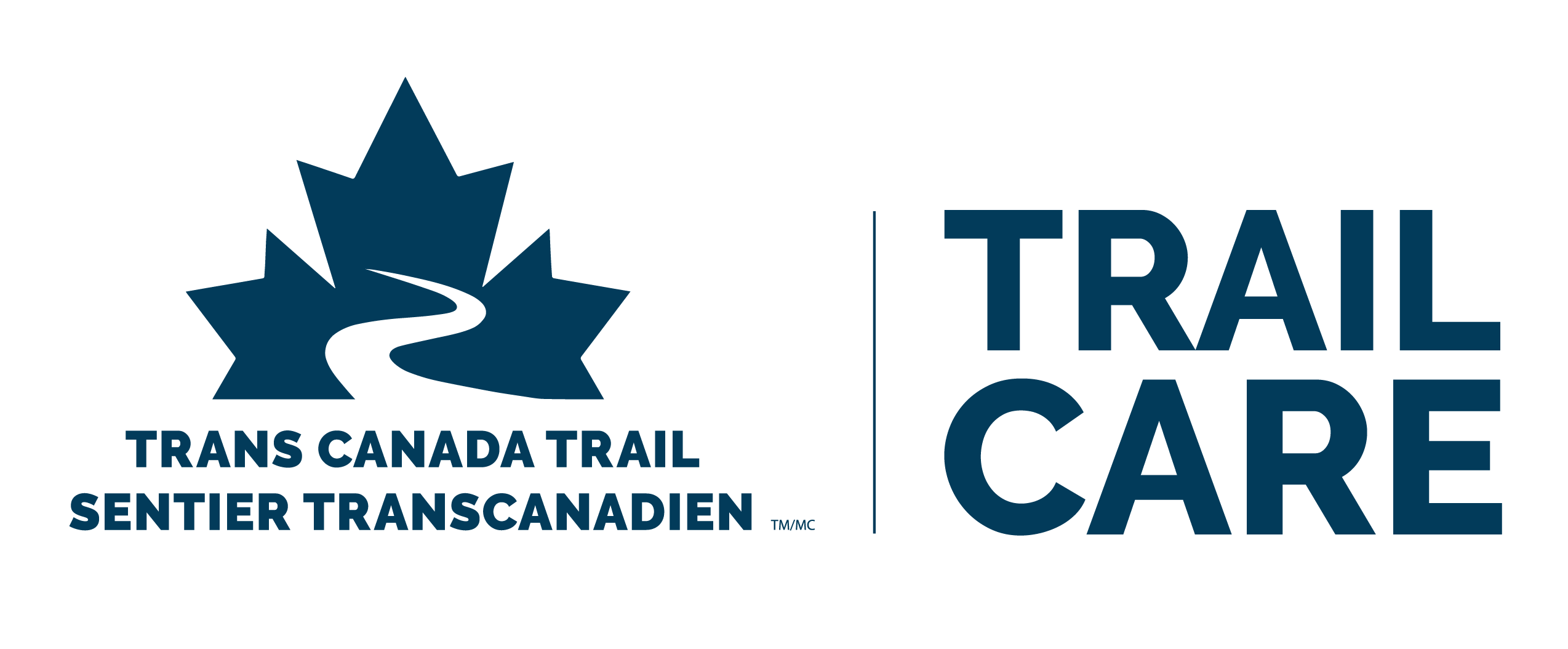 Building Safer Trails, Local Capacity and Community Connections
Every year, Trans Canada Trail awards grants to local trail organizations and volunteer groups to improve their sections of the Trail through essential seasonal maintenance activities, supporting the transition from one season to another. Beyond ensuring safe access to trails, the Trail Care program helps promote volunteerism and build capacity at the local level, to help ensure a future for trails in our communities.
Together, Columbia Sportswear and Trans Canada Trail are working to support trail groups across Canada
Trans Canada Trail's spring Trail Care is generously supported by our official sponsor, Columbia Sportswear which – for over 80 years – has created enduring, iconic and innovative outdoor gear designed to enable people to enjoy the outdoors longer. Columbia's enduring commitment to empowering people and protecting the outdoors allows Trans Canada Trail to go one step further in supporting better trails for communities across Canada.
April 30, 2022 – Stukely-Sud, Que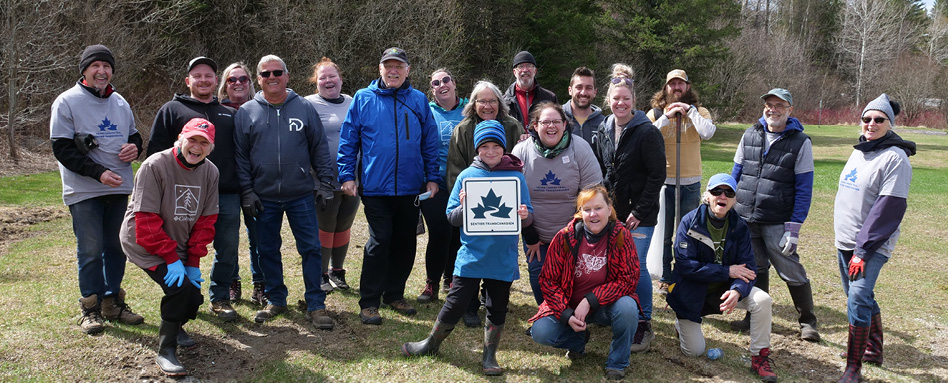 June 1, 2022 – Municipality of Chatham-Kent, Ont.

June 4, 2022 – Pêmiska Tourism, Sask.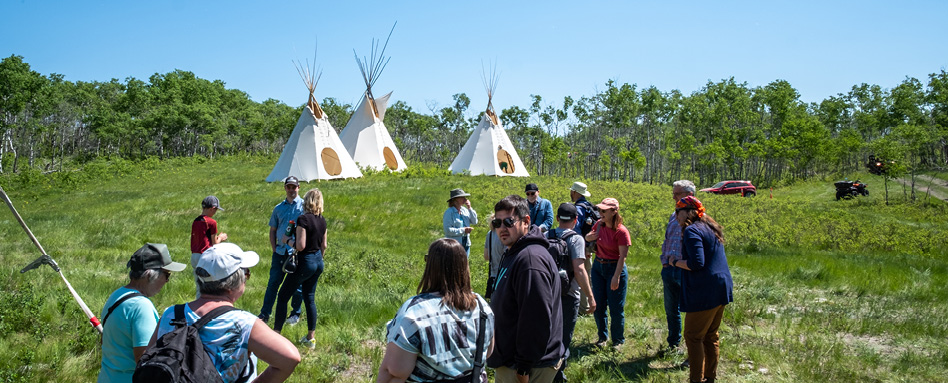 June 4, 2022 – Village of Haines Junction, Y.T.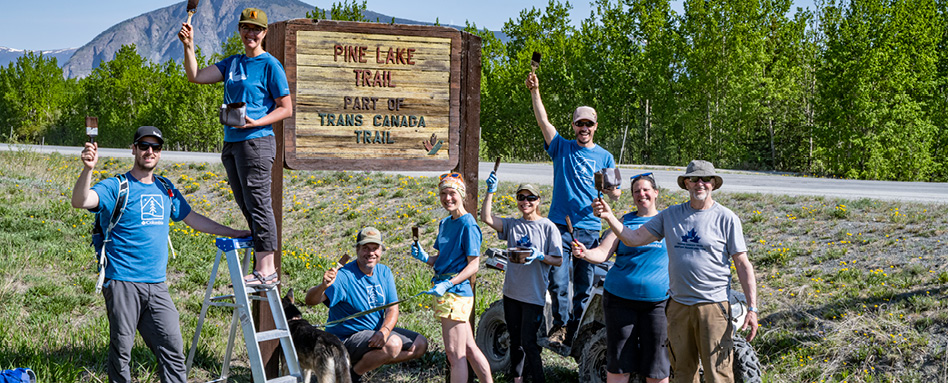 June 18, 2022 – Discovery Trail Snowmobile Association, N.L.