Just in time for Spring!
We awarded Trail Care Grants to 166 trail organizations and volunteer groups, across every province and territory, that operate, maintain and enhance the Trans Canada Trail from coast to coast to coast.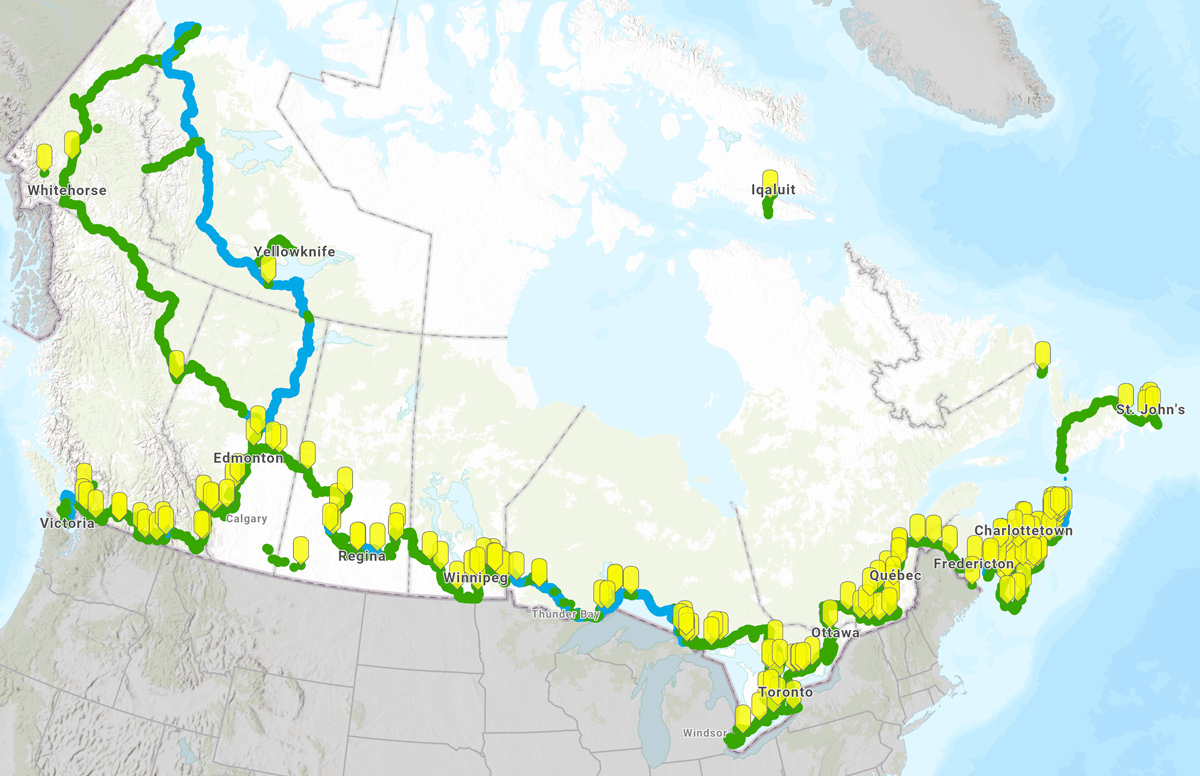 Together, Columbia Sportswear and Trans Canada Trail are working to support trail groups across Canada
Trans Canada Trail's spring Trail Care is generously supported by our official sponsor, Columbia Sportswear who – for over 80 years – have created enduring, iconic and innovative outdoor gear designed to enable people to enjoy the outdoors longer. Columbia's enduring commitment to empowering people and protecting the outdoors allows Trans Canada Trail to go one step further in supporting better trails for communities across Canada.