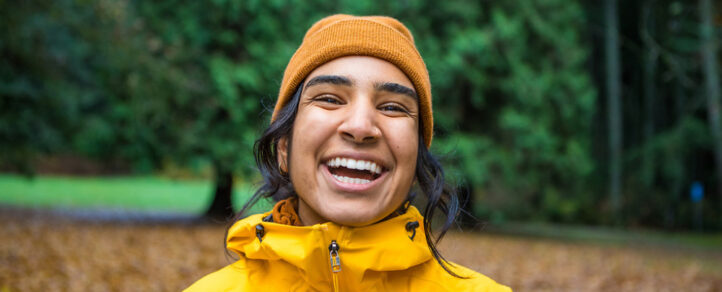 SAY HELLO TO YOUR NEW TRANS CANADA TRAIL
As of June 1, 2021, the name of The Great Trail of Canada was changed back to its original name and is once again known as the iconic Trans Canada Trail.

 

In 2016, we had decided to separate the name of our organization (Trans Canada Trail) from the name of the physical trail (The Great Trail), as a way to celebrate and highlight the significant milestone of connection in 2017.

 

In order to build on the historic achievement of connection in 2017, we undertook significant consultation and research with our partners, donors, funders and stakeholders to secure their input on our future direction, and included discussions around the name of the Trail.

 

The research showed that the Trans Canada Trail name was the preferred option. Almost all participants told us that they favoured the original name for the physical trail. And, the majority (70%) supported returning to the original name.

 

Given the results of our research and after careful consideration the Trans Canada Trail Board voted to return to the much-loved and iconic name of our national trail, the Trans Canada Trail.

COMMITMENT TO INDIGENOUS RECONCILIATION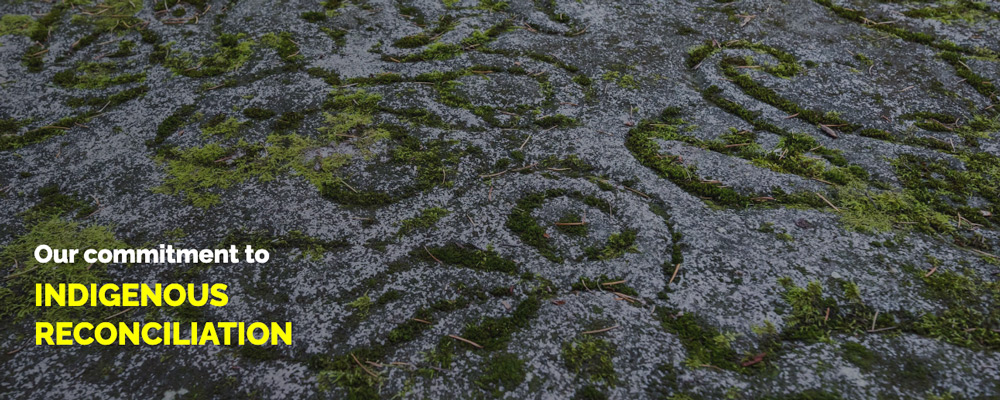 As with all organizations across Canada, Trans Canada Trail has a role to play in the essential act of reconciliation and relationship building with Indigenous peoples. As a national trail organization, Trans Canada Trail works with many communities across the country, both Indigenous and non-Indigenous. Although Trans Canada Trail does not own or manage the Trail, we are in a unique position to partner with First Nation, Métis and Inuit peoples in every province and territory, and to encourage local non-Indigenous trail groups to embrace acts of reconciliation.

 

In March 2021, we documented our commitment – this document is intended to inform our planning and decision-making processes, and to make public our commitment to reconciliation.

GREAT CANADIAN HIKE
Participants told us how much they loved the experience so we brought back the second edition of Great Canadian Hike in fall 2021.  

 

We challenged everyone to reduce their screen time and increase their Trail time. 

 

Over 12,000 Canadians spent 122,525 hours participating in Trans Canada Trail's Great Canadian Hike.

TRANS CANADA TRAIL FOUNDATION BOARD CHAIR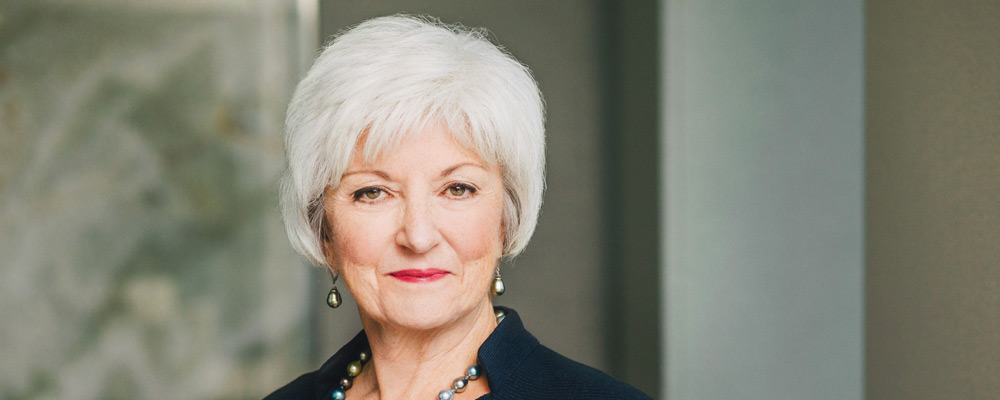 In 2021, Jane Pepino was appointed as Chair of the Trans Canada Trail Foundation Board of Directors.

 

ACCESSIBILITY MAPPING PROGRAM EXPANDED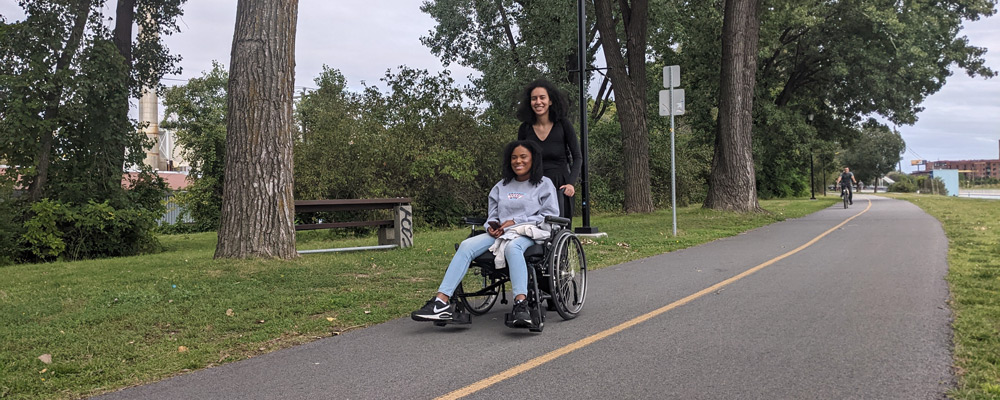 Trans Canada Trail's Accessibility Mapping Program, in partnership with AccessNow, expands to all 13 provinces and territories.
An additional 25 Trail sections are now available in the AccessNow app, enabling people to make informed decisions about safe, accessible experiences on the Trans Canada Trail.

OUTLAND YOUTH EMPLOYMENT PROGRAM PARTNERSHIP (OYEP)
Following the success of the 2020 pilot project, Trans Canada Trail and the Outland Youth Employment Program, a part of Dexterra Group, announced the launch of an innovative trail building education opportunity for Indigenous youth. This trail-building module was added to Outland's award-winning land-based skills development program that was launched over 20 years ago, in 2000.

 

DIANNE WHELAN COMPLETES A 6-YEAR JOURNEY ON THE TRAIL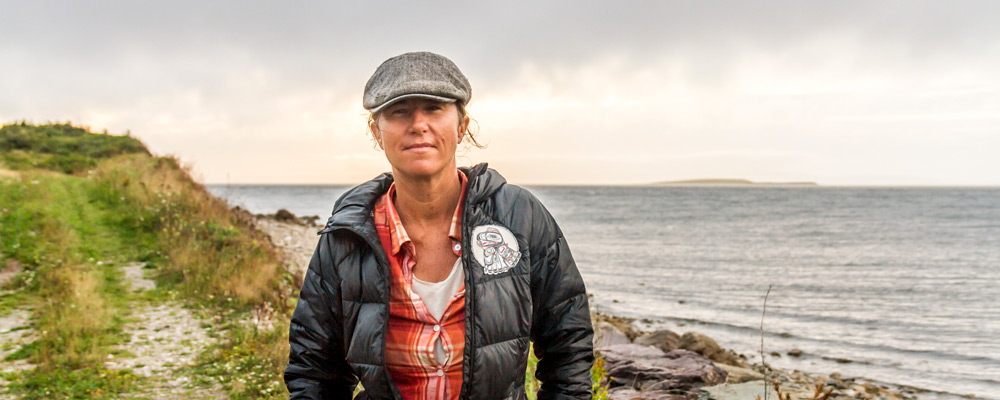 On July 1, 2015, Dianne Whelan set off from St. John's, Newfoundland, and has been hiking, snowshoeing, mountain biking and canoeing her way across the longest trail network in the world, the Trans Canada Trail. Six years later, on July 1, 2021, Dianne set off on her final paddle from Vancouver and arrived in Victoria on August 1.

 

NATIONAL GUIDELINES FOR CLASSIFYING MULTI-USE TRAILS IN CANADA
Great trails are one of the most desired recreational resources in Canada. Trails are also tourism drivers that bring important economic benefits to communities across the country and help to attract and retain residents, businesses and investment. But great trails do not "just happen". They are the product of deliberate planning, design, construction and management. And, clear, consistent and visitor-experience focused trail classification is the foundation of good trail planning and design and for helping visitors find the trail that's right for them.  

 

In December 2021, Trans Canada Trail released the National Guidelines for Classifying Multi-Use Trails in Canada. 

 

These guidelines are available to all of Canada's trail ecosystem to help trail operators and partners classify trails, define their trail experiences and evaluate their trail's tourism readiness.

 

TRANS CANADA TRAIL TURNS 30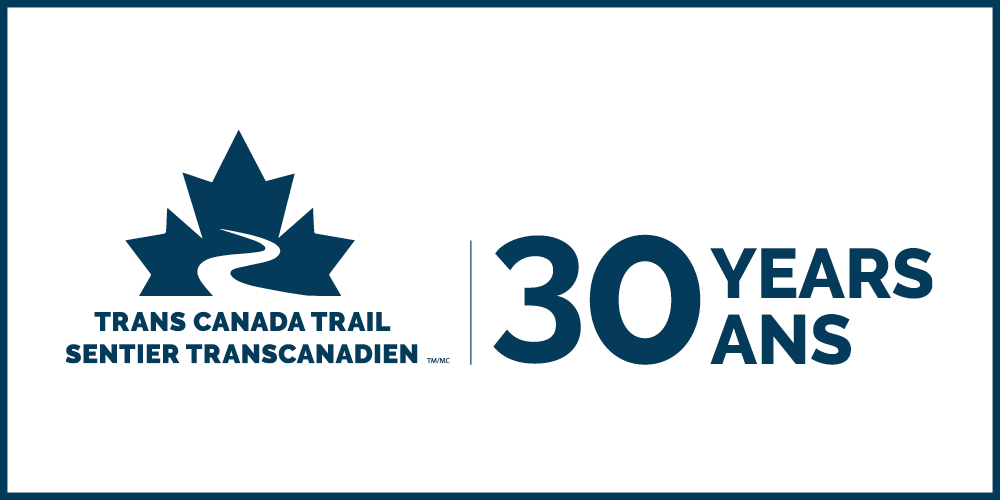 After its launch in 1992 as a legacy project of Canada's 125th anniversary, 30 years later the Trail stretches just over 28,000 kilometres, connecting over 15,000 communities and working with over 500 local trail groups. 

 

FEDERAL FUNDING RENEWAL
 

In April 2022, Trans Canada Trail's federal funding was renewed and increased to $55M over the next five years.

Thanks to the funding from the Government of Canada through Parks Canada, Trans Canada Trail is the largest investor of trail infrastructure in the country.

 

TRAIL CARE GRANTS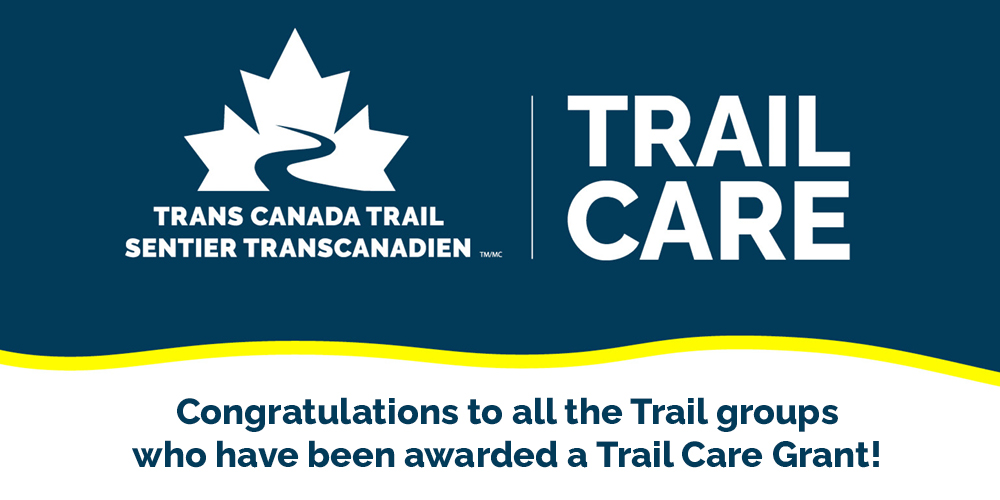 Trans Canada Trail has awarded Trail Care Grants, ranging from $1,000 to $2,000, to support 166 Trail organizations and volunteer groups, across every province and territory, that operate, maintain and enhance the Trans Canada Trail.

 

The Trail Care Grant provides funding for Trail projects, such as regular trail maintenance, small improvement projects on existing sections of the Trans Canada Trail, community cleanup events and volunteer training.

 

PEACE BY CHOCOLATE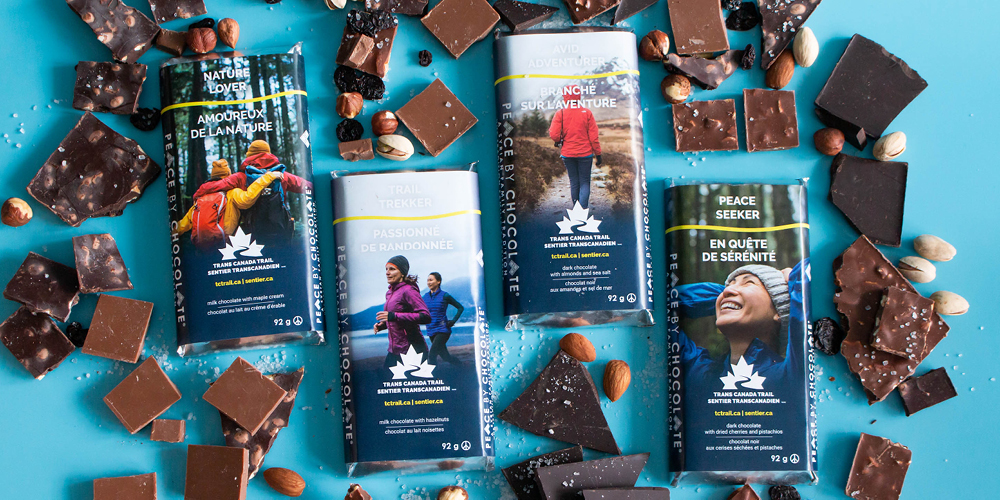 Trans Canada Trail partnered with Nova Scotia's much-loved Peace by Chocolate in the creation of One Trail, One Love: a collection of four Trans Canada Trail–themed chocolate bars inspired by community spirit, connectedness and Canada. Through the sale of this special series, $1 from each chocolate bar will support the maintenance and development of the Trans Canada Trail.

 

NIAGARA 2022 CANADA SUMMER GAMES
In celebration of Trans Canada Trail's 30th anniversary, Canadians were invited to follow part of the Niagara 2022 Canada Summer Games Torch Relay along the Trans Canada Trail.

 

Beginning Monday June 6, in Ottawa with the traditional torch-lighting ceremony at the Centennial Flame, the relay followed the Trans Canada Trail in Quebec, with stops in Wakefield, Messines, Mont-Laurier, Mont-Tremblant, Mont-Blanc, Saint-Jérôme and Terrebonne, before arriving in Montreal on Wednesday June 15.

 

THE AMAZING RACE CANADA
The adventure series The Amazing Race Canada came to the Trans Canada Trail

this season!

 

On episode 4, teams gathered on the edge of the Bow River near Calgary, Alberta

,

and we

re

challenged to complete one of several sliding photo puzzles that depict

some of the

incredible landscapes that can be

see

n

from the Trans Canada Trail.

 

Our History
Trans Canada Trail's story is one of dreamers and doers. Albertan Bill Pratt and Quebecker Pierre Camu envisioned a coast-to-coast-to-coast trail connecting Canadians to nature and to one another. On December 14, 1992, Trans Canada Trail was established as a registered charity.