Pavilion Program
Tuktoyaktuk Pavilion, NT
Pavilion Program
Tuktoyaktuk Pavilion, NT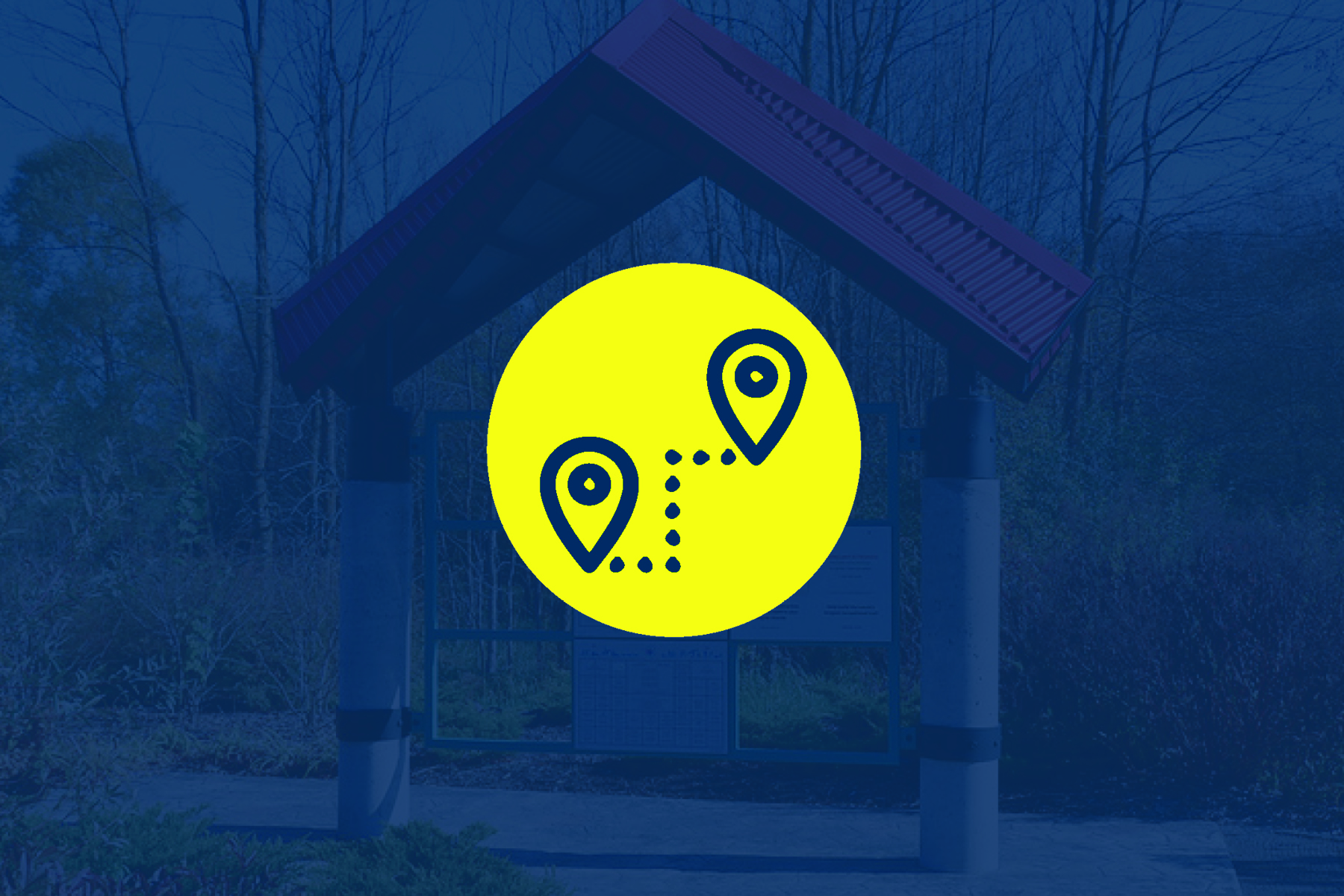 Inscriptions have been relocated to the pavilion in Yellowknife.
The Trans Canada Trail Inscription Program started almost two decades ago. Although it proved very popular across Canada, the increasing costs of maintaining pavilions started to draw much-needed funds away from the essential Trail projects that Trans Canada Trail supports. As a result, this pavilion has been gifted to the local community and will now be managed by them. However, to honour our past donors, we have moved all inscriptions from this pavilion to the pavilion in Yellowknife.
The decision to decommission this pavilion was not taken lightly. However, we hope you agree that your donation was provided to support our principal aim – the development and enhancement of the Trans Canada Trail.
By supporting Canada's national Trail, these donors shaped a world-class legacy that will outlast the steel of this pavilion. In the same way, our gratitude to them will outlive this structure. Thank you for your understanding.
See pavilion on the map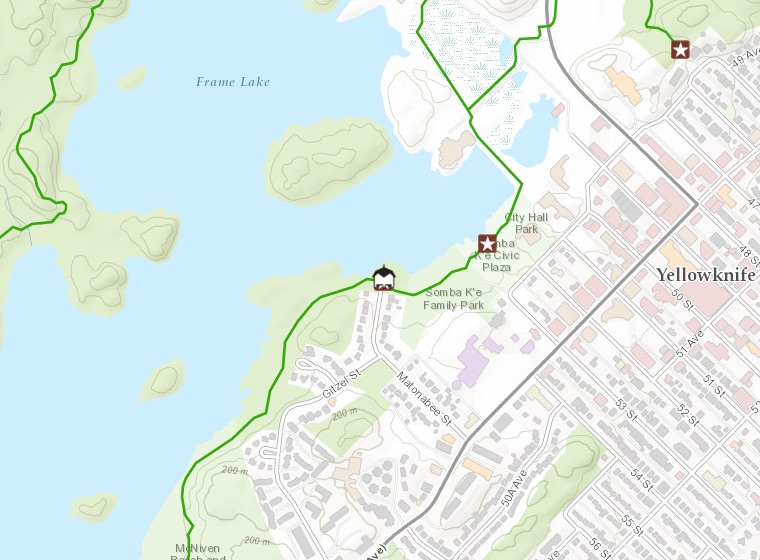 Download the panel PDF