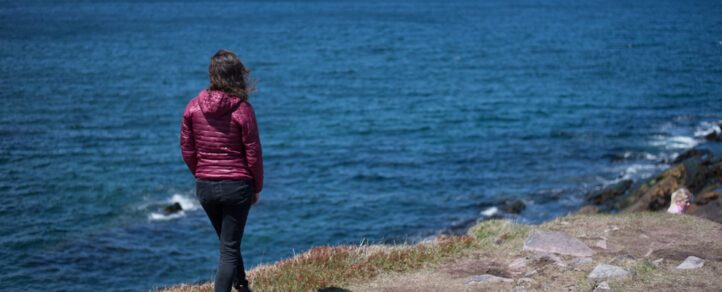 IN MEMORY OF JOHN BELLINI
The year 2021 marked the passing of Trans Canada Trail's first President & CEO, John Bellini. During his tenure from 1992 to 2006, John was instrumental in connecting the first 18,000 kilometres of the Trail, working tirelessly, despite early challenges. In fact, Trans Canada Trail's first office was in the attic of his Montreal West home, moving into its own space as the project grew. Thanks to John's enthusiasm and determination, over 85,000 supporters and sponsors were convinced of the value of the Trail, and the rest is history! We'll remember John with great fondness and admiration, and we send our deepest condolences to John's family, friends and all those who knew him.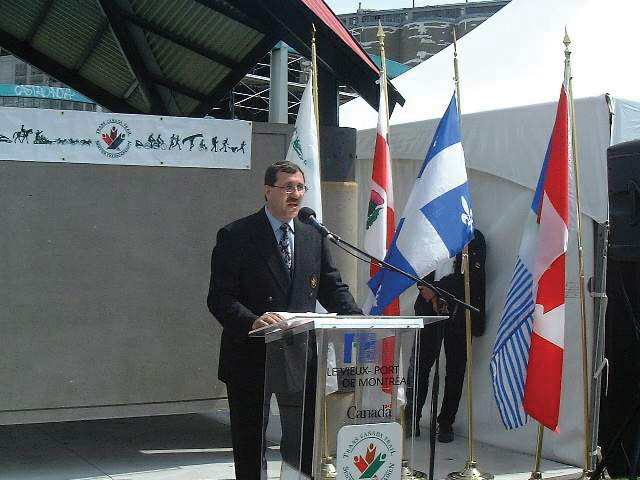 ---
IN MEMORY OF BARB TRAINOR
We were deeply saddened to learn of the passing of Barb Trainor. She was a leader in PEI's trail community, a staunch supporter of Trans Canada Trail and a lifelong nature enthusiast. Barb's tremendous advocacy for the Trans Canada Trail helped to ensure the Trail was well-maintained and accessible in her area and beyond. It was clear when speaking to Barb how much she loved the outdoors and nature, and how passionate she was about protecting it for generations to come. We have nothing but appreciation, respect and admiration for Barb, and we send our sincere condolences to her family, friends and those who knew her.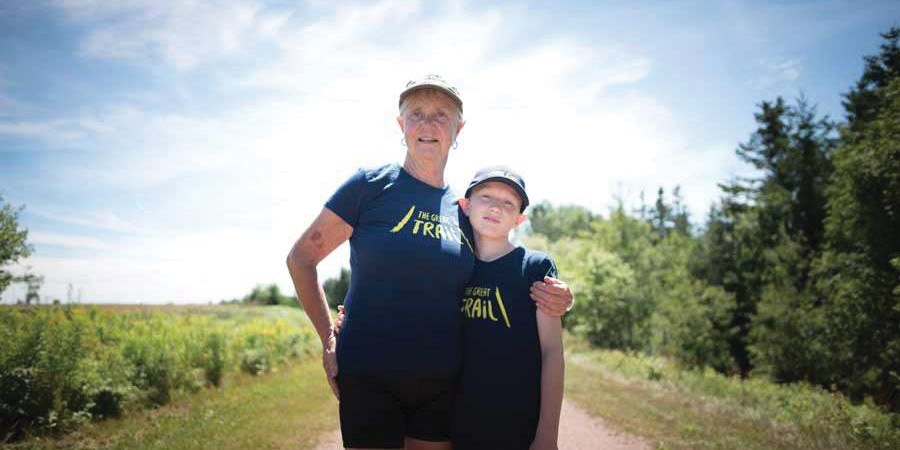 ---
IN MEMORY OF CORY TRÉPANIER
In November 2021, Cory Trépanier, internationally renowned Canadian landscape painter and filmmaker, and Champion of the Trans Canada Trail, passed away. He tirelessly promoted the Trans Canada Trail and the preservation of nature, and joined us in celebrating the national connection of the Trail in 2017 in Caledon, Ontario, where he lived. Cory's most recent book, Into the Arctic: Painting Canada's Changing North, was released only weeks earlier, in October. We'll remember Cory with great fondness. His immense artistic talent and passion was truly remarkable, and our thoughts are with Cory's family, friends and all those who knew and loved him.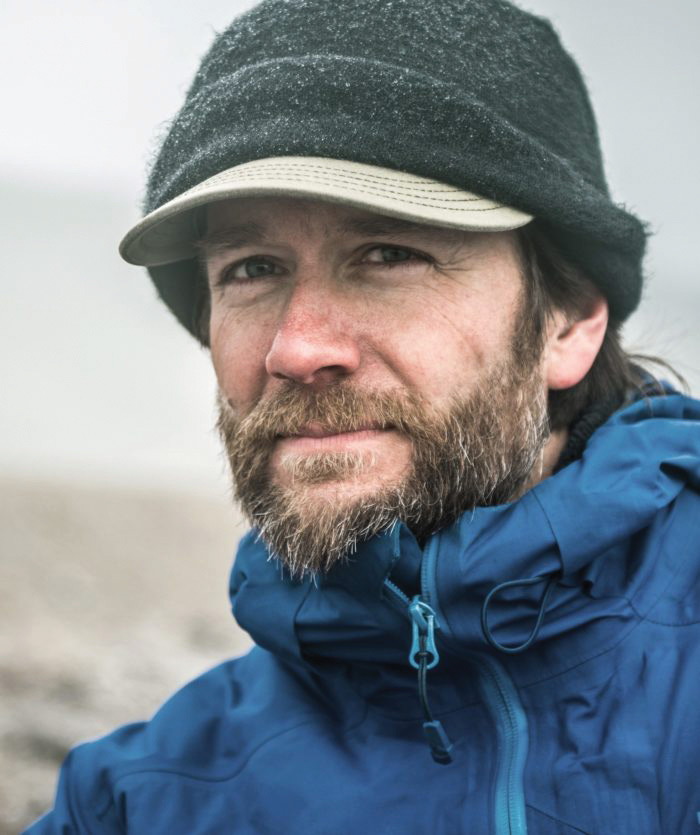 ---
Annual Report 2021-2022
Our 2021-2022 Annual Report looks back on the many accomplishments and progress made over the past year, all of which are worth celebrating.